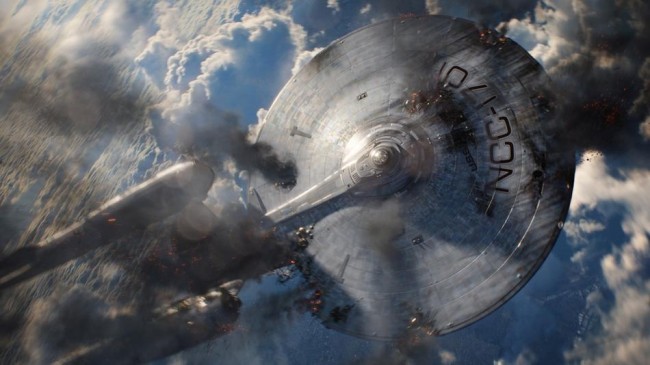 If you're looking to check out a fun, action packed, summer popcorn flick? This is one worth watching. One thing the franchise reboot does well is action and the sequel is no exception.
Posted in Movies, Review on Thursday May 23, 2013. Read More About Benedict Cumberbatch, JJ Abrams, Star Trek: Into Darkness, star wars.
stumpynat is an author on Nerd Appropriate. Check out the other 16 articles by stumpynat on our site.