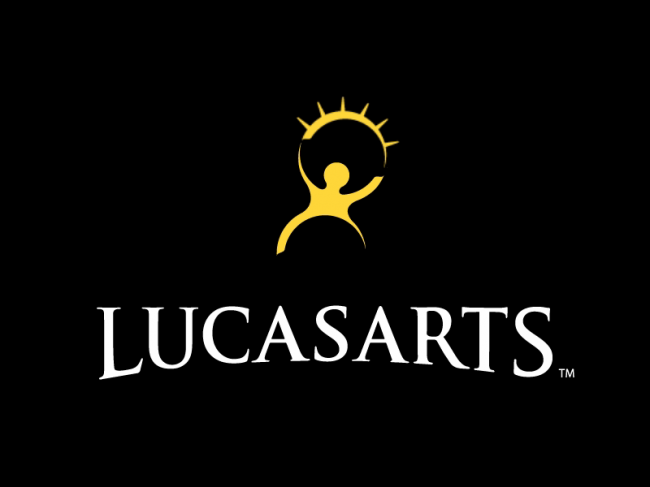 As of April 3, 2013, Disney closed down LucasArts and assumed development of any Lucasfilm properties. A look at the legacy left behind by the studio and its 30-year legacy. As former LucasArts composer Lesse Harlin put it this past Friday, "LucasArts died today. It was 30 years old." A [...]
Posted in Editorial, Games, Review, Uncategorized on Tuesday May 21, 2013. Read More About gaming, Knights of the Old Republic, KOTOR, Lucasarts, Monkey Island, Rebel Assault, star wars, Star Wars Jedi Knight: Jedi Academy, SWTOR, video games.
fluidfyre is an author on Nerd Appropriate. Check out the other 3 articles by fluidfyre on our site.