Just three guys and occasionally their friends, getting together to talk everything that strikes their fancy. From games to movies to comics and D&D, you never know what may come across. Please join in –  let's do this.
Ash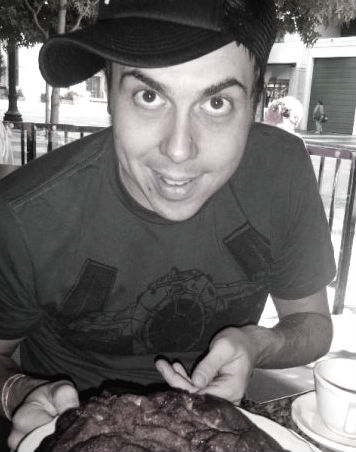 I've always been a nerd… always. Being a nerd isn't about loving games or movies, it's about being passionate about something.. anything really. This site was created to highlight things that we all love, from games and movies, to pop culture and technology. Like most of you, I grew up with a controller in my hand and video games have always been a huge part of my life.  When I was five, I remember getting the Atari 2600, and I think I've played video games in some capacity almost every day since. Fast forward a few decades and I still game like a maniac and watch crappy movies whenever I have a free moment.  After nearly FOUR years of operation, I can honestly say that NA has allowed me to meet some of the most creative and inspirational people on the planet, and I couldn't be more exited that it's still around.  Thank you!
 Scott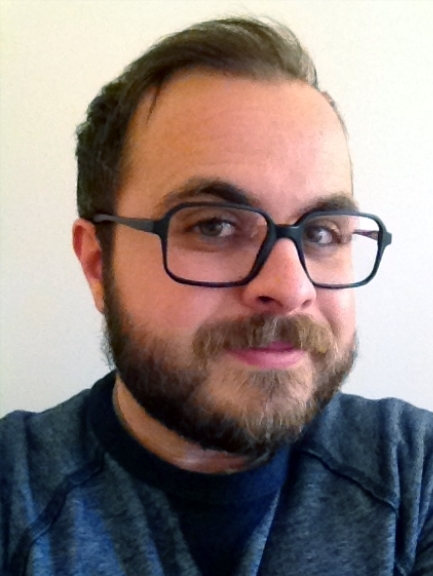 Hi, I'm one of the founders of Nerd Appropriate and the Rated NA podcast. Back in the day my friends and I made "comedy" videos for a high school morning news program. Where was YouTube when you needed it? I've also played in various bands with fellow NA'er Matt since middle school. I was born with a game controller in my hand, and recently hit the 100k Gamerscore mark on XBL, woot! I also hold a Ph.D. in Modeling and Simulation, enjoy watching sci-fi movies (the worse, the better), playing synthesizers, hanging out with friends, and eating mexican food. I grew up a hardcore Nintendo fanboy, subscribing to Nintendo Power at issue #1.. My favorite Star Was character is Admiral Ackbar, and Tim Rose is the nicest guy you can ever meet. I'm a James Bond nerd, and a retro-futurist (Yesterday's tomorrow… Today!). I have an amazing wife and crazy puppy. Thanks for being a part of this labor of nerdy love with us. Read Scott's Articles
Matt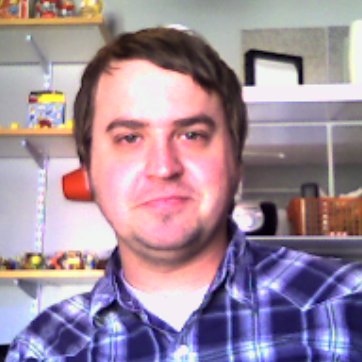 I founded Nerd Appropriate with my compatriots in arms that you have read about above. Mainly because the three of us do nothing but sit around and talk about movies, games and comics regardless if there is a keyboard or microphone in front of us. I personally started being nerdy in my impressionable youth. The first video game I bought with my own money was Mortal Kombat for the Genesis (blood mode bitches). But before that there was Emerald City comics. Yes…I was a comic collector. It lasted until I went to college, I thought that I could put my past behind me, but moving in with the exact friends that supported my nerdiness so many years before most likely didn't help. So you'd think we wouldn't play Vampire the Eternal Struggle or any of the other card games because we were in college, you'd think we'd be out partying and being dudes, but alas, many nights were still spent in the living room in front of the Xbox. Many days were whiled away at Sci-Fi City ( a must visit if in Orlando ).
Now? Now I'm the one pushing comics on the guys. I also run an epic D&D campaign that they are all in, and have a growing fondness for board games (most recently Space Alert). I spend my tireless hours during the day doing web development and my few hours at night reading, playing and podcasting. I have a wonderful wife (which I guess is mandatory to mention) who enjoys all things nerdy along with me, just ask her Bard. I play music when I find the time and have been in bands with Scott since pretty much birth. Thanks for taking part in our nerdiness, you're doing nothing but enabling us and we love it.
CONTACT US!
Nerd Appropriate Twitter – @NerdAppropriate
Matt – Matt@NerdAppropriate.com
Ash – Ash@NerdAppropriate.com
Scott – Scott@NerdAppropriate.com