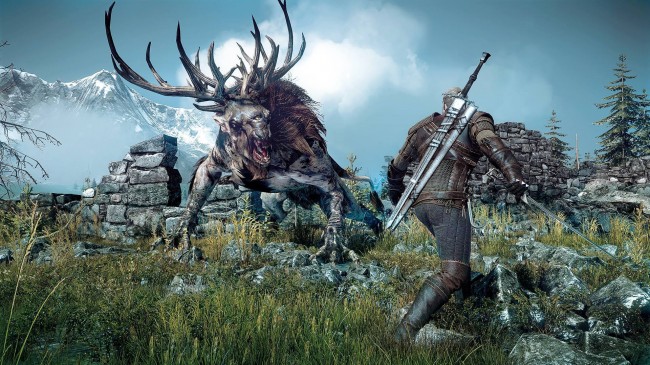 While not nearly as massive as PAX in terms of its video game related programming, Comic-Con has been steadily adding more video game related content year after year. This year Comic-Con has dozens of panels to satisfy your video game hunger. Sadly, indie games haven't really made their way to Comic-Con as of yet, but it's only a matter of time before indie games crash the party.
Posted in Conventions, Games, San Diego Comic-Con on Tuesday July 22, 2014. Read More About Assassin's Creed Unity, bioware, Capcom, Console Wars, Dead Rising, Dragon Age Inquisition, E.T. Landfill, Far Cry 4, Firefly Online, Halo, Halo: The Master Chief Collection, League of Legends, Mass Effect, Mass Effect 4, Nerdist Gaming, Nintendo, Street FIghter, The Witcher, Ubisoft, Witcher 3: Wild Hunt, xbox.
Ash is an editor on Nerd Appropriate. Check out the other 634 articles by Ash on our site.