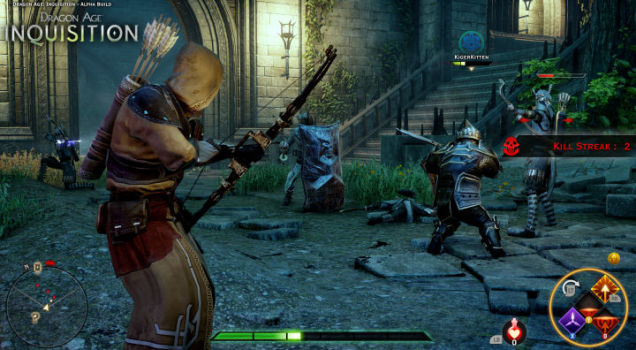 I was a colossal fan of Mass Effect 3: Multiplayer and really felt like the folks at BioWare created a truly memorable cooperative experience with almost endless replayability. When I got wind that Dragon Age: Inquisiton would have cooperative multiplayer I was instantly excited and intrigued. Scott and I made […]
Posted in Conventions, Games on Tuesday September 2, 2014. Read More About bioware, Dragon Age, Dragon Age 2, Dragon Age Inquisition, Mass Effect, mass effect 2, Mass Effect 3, ME3, SWTOR.
Ash is an editor on Nerd Appropriate. Check out the other 641 articles by Ash on our site.