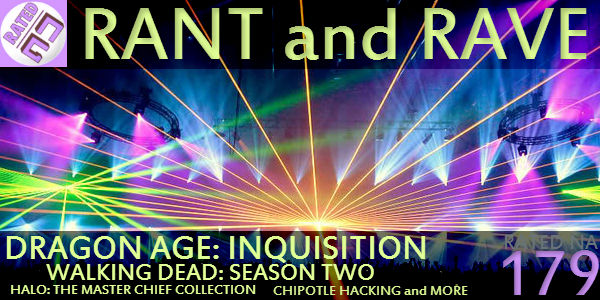 Ash plays Dragon Age Inquisition and gives early impressions. Scott looks at the good and bad in Telltale's The Walking Dead: Season 2 (spoilers 19:26 – 30:51) . Matt relives the glory of Halo in the Master Chief Collection.
Posted in Rated NA on Thursday November 20, 2014. Read More About AC Initiates, Assassin's Creed Unity, bioware, Chipolte hacking, Dragon Age Inquisition, emojis, Halo, Master Chief Collection, Songza, The Last Court, The Walking Dead Season 2, Ubisoft, UPlay.
Scott is an editor on Nerd Appropriate. Check out the other 327 articles by Scott on our site.