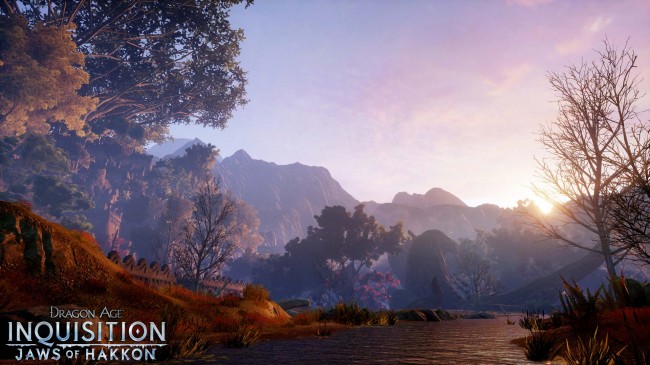 Mild Spoilers (e.g. basic plot overview) for Dragon Age Inquisition: Jaws of Hakkon DLC ahead! Since Dragon Age: Inquisition was released in November I have spent a shameful amount of time running around Thedas with multiple inquisitors, checking out various plots and exploring zones I blew past during my […]
Posted in Games, Review on Thursday March 26, 2015. Read More About bioware, Dragon Age, Dragon Age Inquisition.
stumpynat is an author on Nerd Appropriate. Check out the other 33 articles by stumpynat on our site.