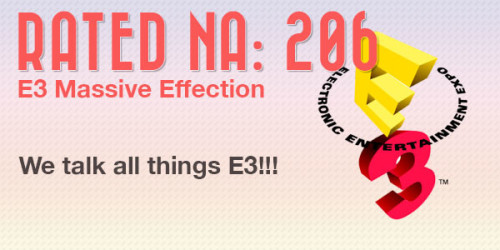 Matt, Ash and eventually Scott all talk about the things we expect and are most excited about at E3. We chat about Sense 8 on Netflix for a little bit and learn just how bad Ash's memory is. Finally, just before it's too late, Scott shows up to hang out […]
Posted in Rated NA on Wednesday June 17, 2015. Read More About e3 2015.
matt is an editor on Nerd Appropriate. Check out the other 196 articles by matt on our site. Or you can follow the writer on twitter @matthistory.