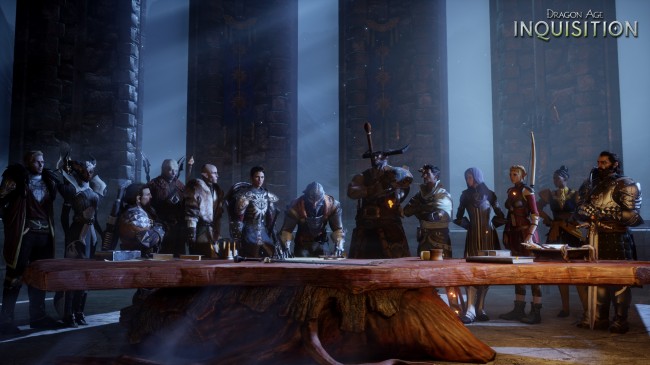 We hope you've saved up some "sick" days because you're going to mysteriously contract "the blight" on October 7th 2014. This isn't a cruel premonition of the apocalypse, it's the date that Dragon Age: Inquisition finally hits store shelves (and hard drives)! To sweeten the already sweet announcement, BioWare gave […]
Posted in Games on Thursday April 24, 2014. Read More About bioware, Dragon Age, Dragon Age Inquisition.
Ash is an editor on Nerd Appropriate. Check out the other 626 articles by Ash on our site.