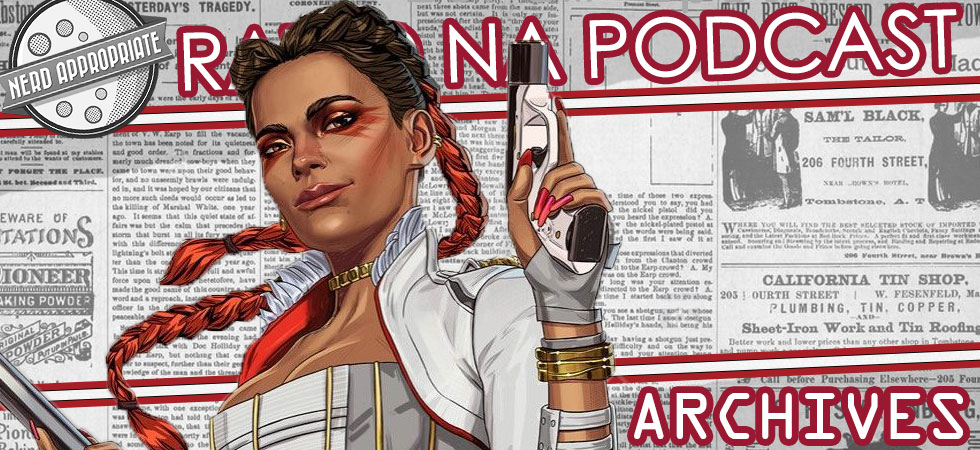 Rated NA Archives: Fryda Wolff
Hosts Ash and Matt interview Fryda Wolff. Voice Actress who plays Sara Ryder in Mass Effect: Andromeda. We chat about Alien: Covenant, what it was like to record Mass Effect and some great information about voice acting and the business around it.

Or download this episode to listen offline!
Find Fryda on Twitter and on the Web.
Support Rated NA…
– Try Audible and get a free audio book download
– Subscribe to us on Twitch !!