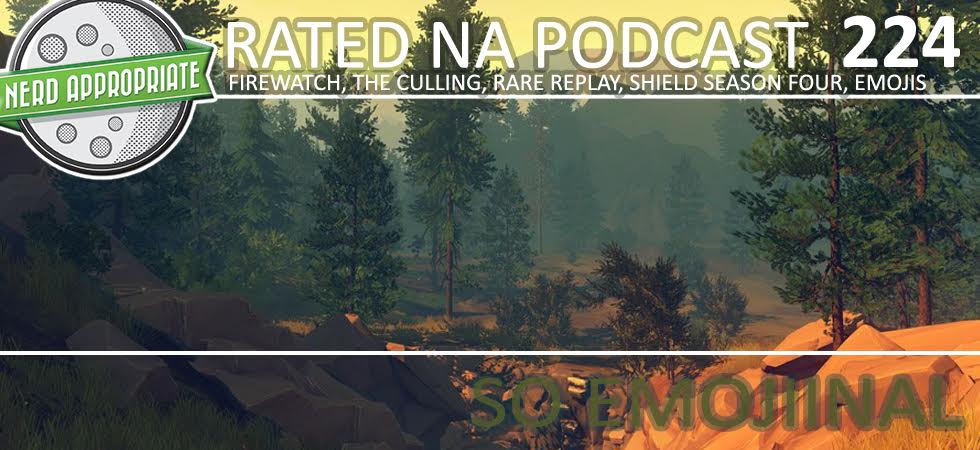 Rated NA 224: So Emojional
Hosts: Ash, Scott, and Matt: We talk Firewatch, The Culling, and Rare Replay. Plus, Blood Alloy, new Mi-Clos games, the Last Maharaja DLC for AC Syndicate, and your emojis?!
Listen now!
Or, download this episode to listen offline.
Support Rated NA
Save 10% on LootCrate and support Nerd Appropriate with code: RATEDNA
Try Audible and get a free audio book download!