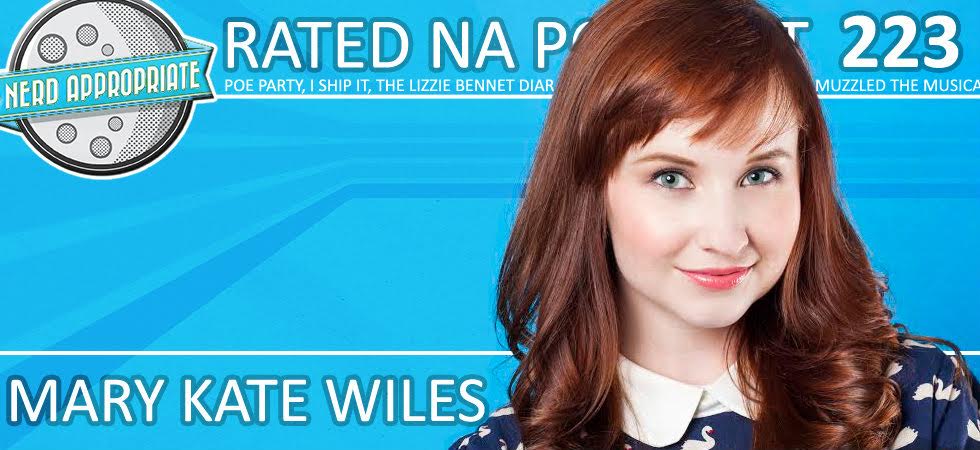 Rated NA 223: Mary Kate Wiles
Hosts: Ash, Scott, and Matt. We welcome actress Mary Kate Wiles to the show to talk about Edgar Allan Poe's Murder Mystery Dinner Party, Spies are Forever, Lord of the Rings, and more!
Support Poe Party on Kickstarter here!
Listen now!
Or, download this episode to listen offline.
Support Rated NA
Save 10% on LootCrate and support Nerd Appropriate with code: RATEDNA
Try Audible and get a free audio book download!