Rated NA 76: No Mess Ups Allowed!!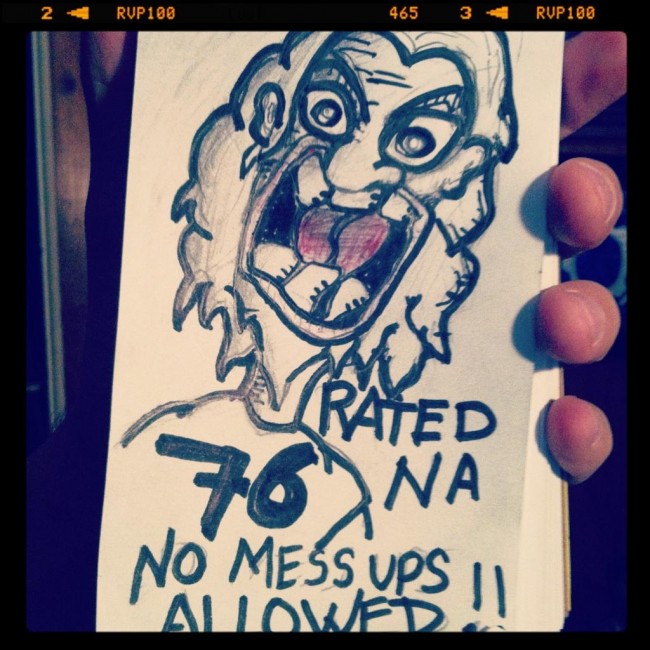 Sorry Hilary fans, she's not on this week's episode due to a severe case of the ol' conjunctivitis (see: poop eyes).  The male members of NA pull themselves away from Borderlands 2 just long enough to talk about their weekly adventures in nerdery.  Topics this week include Borderlands 2 (duh), Double Dragon Neon, fall television, and some more Google shenanigans.   We also read some of your incredible answers to this week's NAQOTW: What Fall video games and television shows look good enough to have you order pizza and live in your pajamas?
Audio clip: Adobe Flash Player (version 9 or above) is required to play this audio clip. Download the latest version here. You also need to have JavaScript enabled in your browser.
Posted in Rated NA on Monday May 20, 2013. Read More About bioware, borderlands, Double Dragon Neon, Konami, NAQOTW, Once Upon a TIme, rated na.
Scott is an editor on Nerd Appropriate. Check out the other 243 articles by Scott on our site.