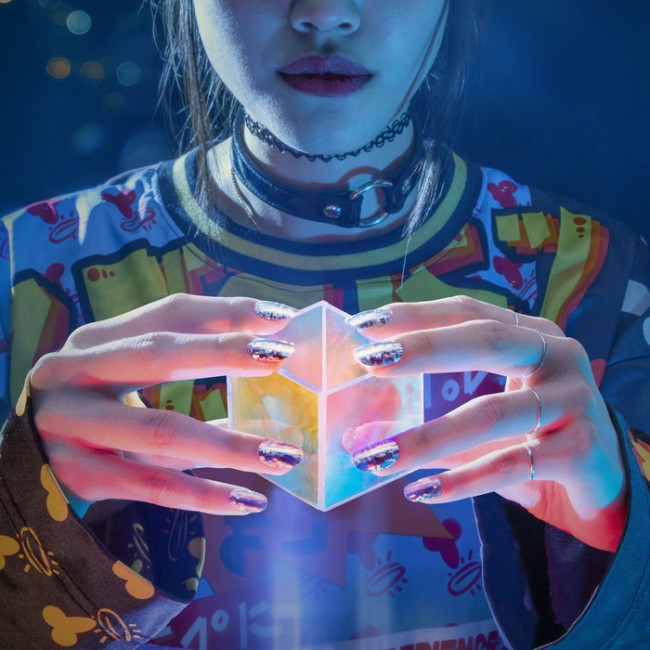 Our old friends in Anamanaguchi haven't been lounging around while not doing interviews with us. No not in the least, instead they've been releasing new music. I know because I've heard it and it's awesome. The new album's production value has gone way up. The sounds are cleaner and bigger [...]
Posted in Music, Uncategorized on Friday May 24, 2013. Read More About anamanaguchi, kickstarter, new album.
matt is an editor on Nerd Appropriate. Check out the other 181 articles by matt on our site. Or you can follow the writer on twitter @matthistory.