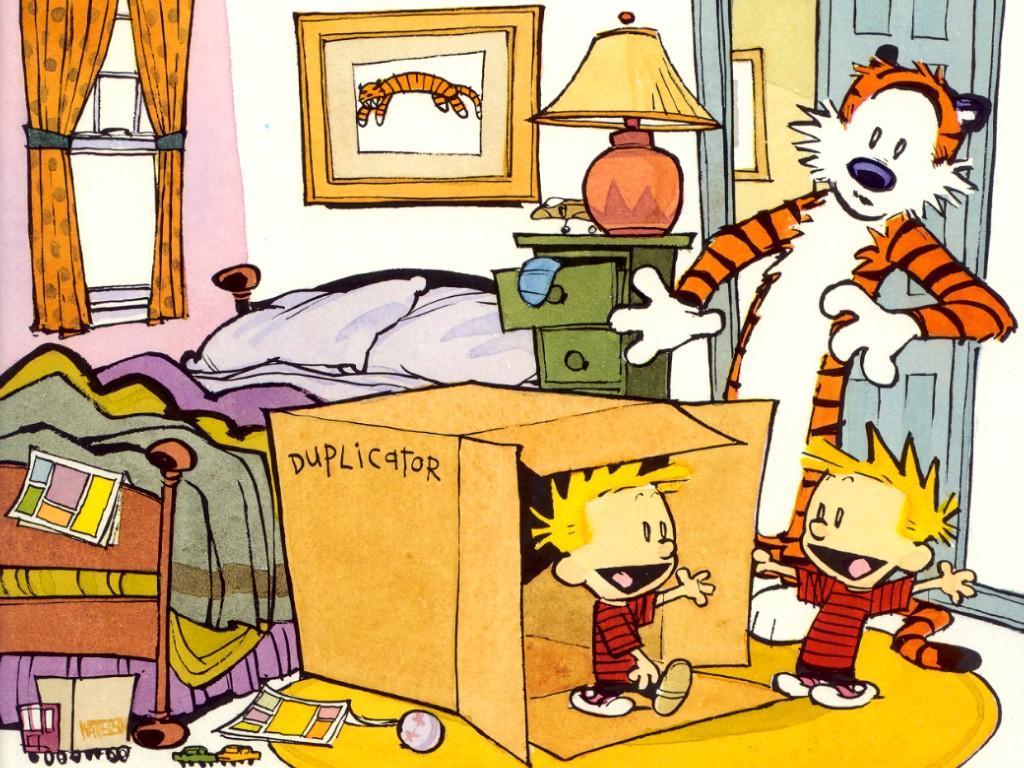 Kickstarter Alert – Calvin & Hobbes Documentary with only 12 days left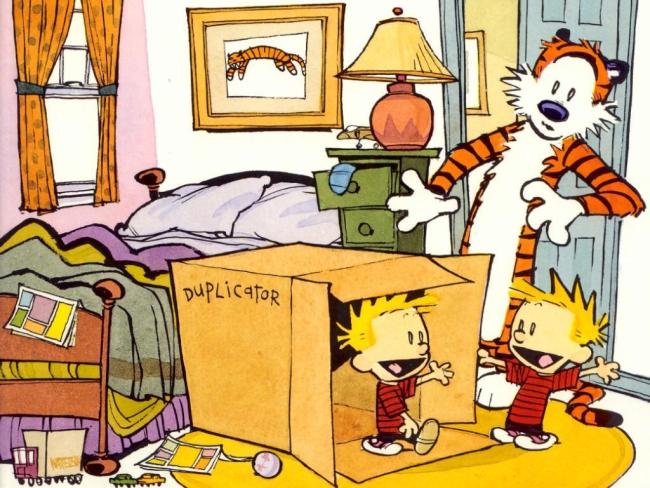 If you know me well, you know I am a huge fan of Calvin & Hobbes. It practically shaped my youth and created the, some say refined, sense of humor I have today. I learned life lessons from the duo as well as found it to speak to me well beyond the age I originally consumed it. I have the entire collection in both paperback and hardcover and even have the final strip that ran in the paper cut out and stored away. Saying that Bill Watterson helped create the passion I have for comics of all shape and size is an understatement. He was the person who made me realize that art and emotion can be expressed as simply as 3 panels about a boy and his tiger.
A few good people have banded together to put a documentary out that explores why this comic touched us all in such amazing ways. It does not hunt down Mr. Watterson, but instead explores the industry and his peers around him to explain the true impact this comic had. If you were a fan in the same way I was, then this should be a no brainer. They are close to their goal but have not quite yet made it. Take a minute and consider helping them reach it.