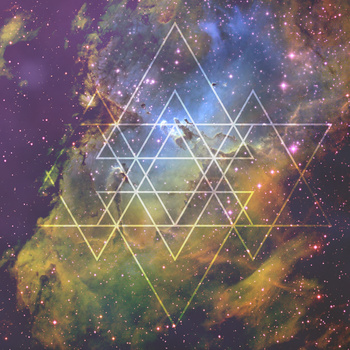 very once in a while we encounter a new band that we can't help but talk about. Form and Shape's album My Conquest is the Sea of Stars sends listeners on an auditory journey through deep space with ominous beats in all the right places. If you've ever imagined what sort of music people might listen to while traveling at light speed on a starship, the answer is Form and Shape.
Posted in Games, Music on Monday May 20, 2013. Read More About Chip-Tune, Form and Shape, Form and Shape: The Sea of Stars, Indie Music.
Ash is an editor on Nerd Appropriate. Check out the other 578 articles by Ash on our site.