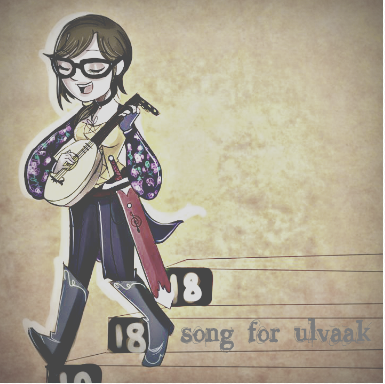 Crowdfunding: Help CossbySweater Record Nerd Anthems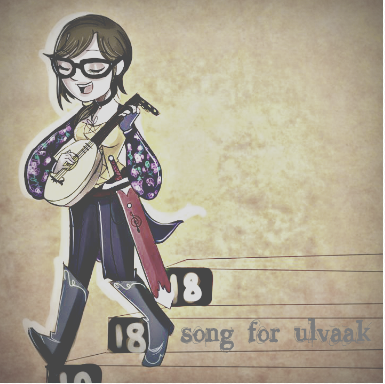 We've been ranting and raving about CossbySweater for ages now and have some awesome intel to share;  Allie Goertz & Megan Barrett are heading into the studio to record their very first album. For those of you who have yet to hear the whimsical magic of Cossbysweater, take a listen to their classic D&D flavored tune "Tonight" which is guaranteed to make you crit all over the place.  If you're feeling adventurous, head on over to Cossbysweater's indiegogo page and check out the perks and rewards they're offering to folks who kick some cash their way.  Give them enough cash and they'll even come to your house and sing to your mom.
Hello!

I am writing to you with very exciting news. I'm very nervous and

joyed to share that I am making my first album! This album is filled

of heart felt songs; some of which you know (Tonight, Song for Ulvaak)

and some songs never shared with the public.

Please help me make this album by donating to my fundraiser.

There are lots of donations for every amount you donate including t-shirts,

posters, original art, cover songs of your choice, original songs, house shows

and more.

I am so appreciative that you have already supported my music, and would be

so completely gracious of any extra help you are willing to give me.
Sincerely,
Allie Goertz (Cossbysweater)