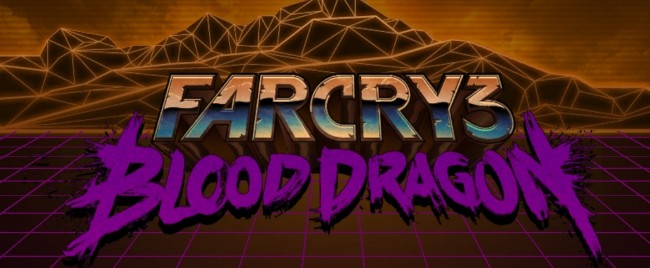 Far Cry 3: Blood Dragon was released by Ubisoft on May 1, 2013 and offers a nostalgic power slide through the best and worst clichés of action movies and video games from 80s and 90s. In a world where nothing is the same and everything is different, the wasteland of [...]
Posted in Comedy, DLC, Games, Review on Sunday May 19, 2013. Read More About Blood Dragon, Cyber Commando, DLC, far cry 3, first-person shooter, Sergeant Rex Power Colt, video game.
fluidfyre is an author on Nerd Appropriate. Check out the other 3 articles by fluidfyre on our site.