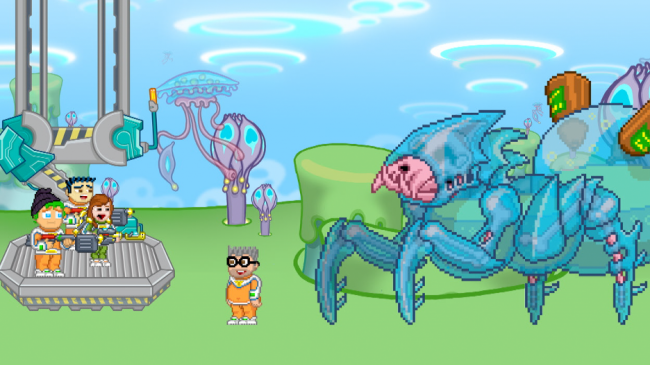 Youtube is hosting a Geek Week. Allowing creators to curate content and featuring some of it's best and brightest original shows. As we talked about in Episode 114 of Rated NA, Geek and Sundry are bringing a slew of new shows to their channel this season and the first one, [...]
Posted in Comedy, Television on Tuesday August 6, 2013. Read More About adam de la pena, felicia day, Geek and Sundry, outlands.
matt is an editor on Nerd Appropriate. Check out the other 194 articles by matt on our site. Or you can follow the writer on twitter @matthistory.