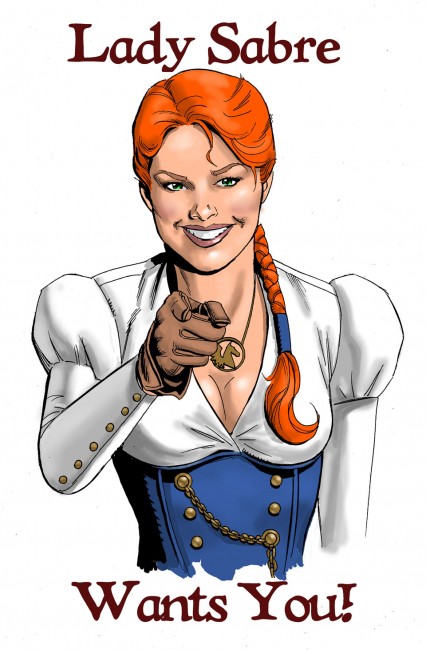 Writers Jan Van Meter and Greg Rucka are doing something incredibly creative to help out the folks in Oklahoma who are currently without homes, power, water, and just about everything else. Greg and Jan are participating in the #TwitterYardSaleOK drive to help raise some extra cash for the thousands of [...]
Posted in Comics on Wednesday May 22, 2013. Read More About Greg Rucka, Jan Van Meter, Lady Sabre, Queen and Country.
Ash is an editor on Nerd Appropriate. Check out the other 580 articles by Ash on our site.