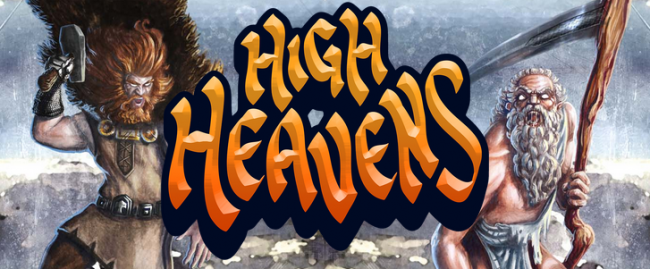 An awesome tabletop game that pits gods from different mythologies against one another. Our experience at PAX, and how you can help kick-start this awesome project!
Posted in Games, News, Preview on Sunday May 19, 2013. Read More About art, balance, card, Egyptian, gods, Greek, Harmonix, High Heavens, Norse, PAX East 2013, Ryan Lesser, strategy, tabletop.
Scott is an editor on Nerd Appropriate. Check out the other 243 articles by Scott on our site.