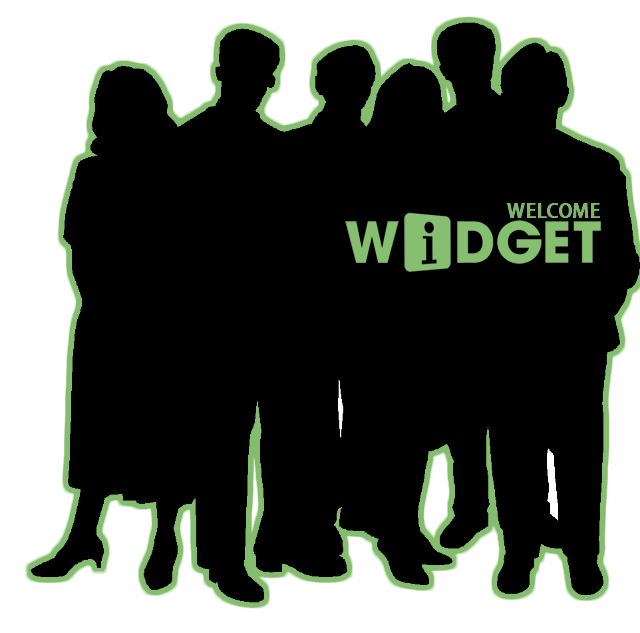 Welcome WIDGET – Women in Development (Games and Everything Tech)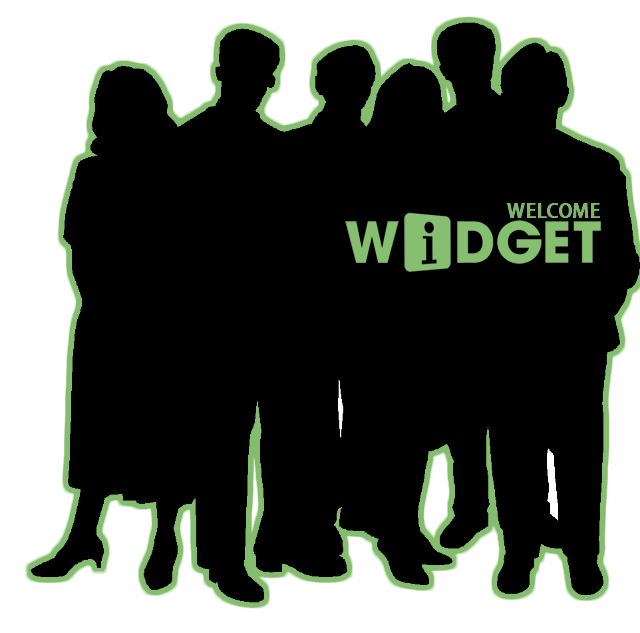 Big welcome to WIDGET, a brand new website devoted to women in the fields of science and technology.  It's WIDGET's hope to build a positive nurturing community for creative types everywhere, and might we just say that the women of WIDGET are already off to an incredible start.  With launch articles from Bioware's Lead Editor Karin Weekes, PC Powerplay's Meghann O'Neill, Big Top Ballet's Elizabeth Boylan, Luvapp's Cleo Whittingham, and TinManGame's Miellyn Fitzwater Barrows, great advice and stories are already available on day one. … If only we would have had such an impressive launch… sheesh…
The goal of WIDGET is to post a few blogs a week from a variety of females who are fans of creativity and community.  With such an impressive launch lineup, we're expecting some great things in the future.  Check out these links from their press release below.
If you're interested in contributing a blog post or know anyone that would be we are super interested to hear from you! Please contact Leena@widgetau.org for more information, or if you'd like to support WIDGET in another way, check out our support page at http://widgetau.org/support-widget/. More information about WIDGET can be found on the about page: http://widgetau.org/about-widget/
Click WIDGET to check it out!