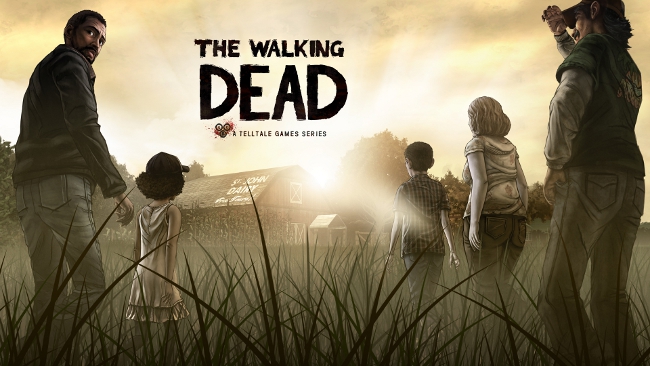 The Walking Dead: Starved For Help is upon us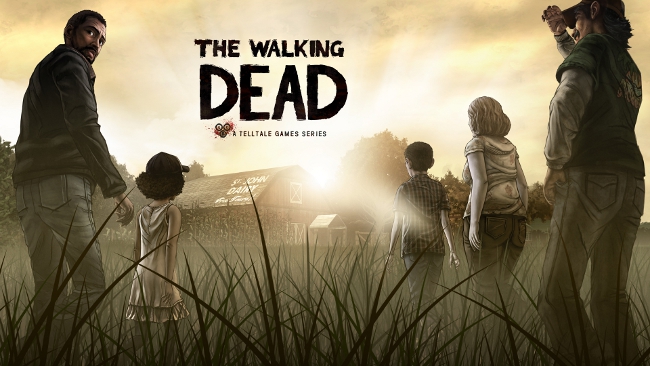 Woah nelly, if you haven't had a chance to check out Telltale Games latest episodic adventure series, you're in for a treat. We previously reviewed Episode 1 of the The Walking Dead game and it was quite incredible.
The choices you make in the game have repercussions, and Telltale promises these choices will ripple throughout the entire episode series. The art and voice acting are spot on. Add a bit of puzzle solving and quick time zombie action to some TREMENDOUSLY difficult decisions throughout the game and we've got a big hit on our hands here.
Check out the trailer for Episode 2: Starved for Help
And a recap of stats from Episode 1 [Warning: Spoilerful!]
http://www.youtube.com/watch?v=oS8JeNDdWs0
The Walking Dead is on Xbox / PC / PS3. Episode 2 is available now on Xbox, with PC and PS3 availability Friday, June 29th. All for the low low price of 400MS, or $4.99 PS3 ($19.99 for season pass), or $24.99 season pass digitally on PC.
Get those Episode 1 save files ready.
[spoiler title="from the press release"]
San Rafael, CA – June 27, 2012 – Leading publisher of digital entertainment Telltale Games and Robert Kirkman, the Eisner Award-winning creator and writer of The Walking Dead for Skybound Entertainment and Image Comics, announced today that 'Starved for Help', the second episode of the game series based on the critically acclaimed comic book series, The Walking Dead, is now available for download.
In this tailored game experience, players get the chance to see how their story continues based on the decisions that they made in episode one, 'A New Day.'
Episode 2 – Starved for Help is now available to download on Xbox LIVE® Arcade for the Xbox 360® video game and entertainment system from Microsoft, followed on Friday, June 29th on PlayStation®Network for the PlayStation®3 computer entertainment system (*North America. Other territories coming soon). The PC and Mac versions of the episode will also be available to download on June 29 from the in-game menu.
'Starved for Help', met with critical praise at the 2012 Electronic Entertainment Expo (E3), winning GameSpy's Best Adventure Game award. IGN.com nominated 'Starved for Help' forBest Xbox 360 Game, Best PC Game, Best PS3 Game, Biggest Surprise, and Overall Best Game of Show, saying "…'gut-wrenching' doesn't even begin to describe Episode 2". Official Xbox Magazine said that Episode Two is "…promising even more intensity than its nerve-jangling predecessor."
The Walking Dead is set in the world of Robert Kirkman's award-winning comic book series. Lee Everett, a man convicted of a crime of passion, has been given the chance for redemption in a world devastated by the undead. Players experience life changing events, meet new characters and familiar ones from the original comic, and also visit locations that foreshadow the story of Deputy Sherriff Rick Grimes. The Walking Dead offers a tailored game experience – player actions, choices, and decisions affect how the story plays out across the entire series.
The Walking Dead: Episode Two – Starved for Help is the second in a series of five episodes. Each episode is available for 400 Microsoft®Points on the Xbox LIVE Marketplace for Xbox 360® and for $4.99 per episode or as a $19.99 season pass on PlayStation®Network. The Walking Dead is also available as a $24.99 five-episode season pass on PC and Mac from the Telltale Online Store and other digital outlets.
The Walking Dead: Episode Two – Starved for Help is rated 'M' (Mature) for Blood and Gore, Intense Violence, and Strong Language by the ESRB.
[/spoiler]