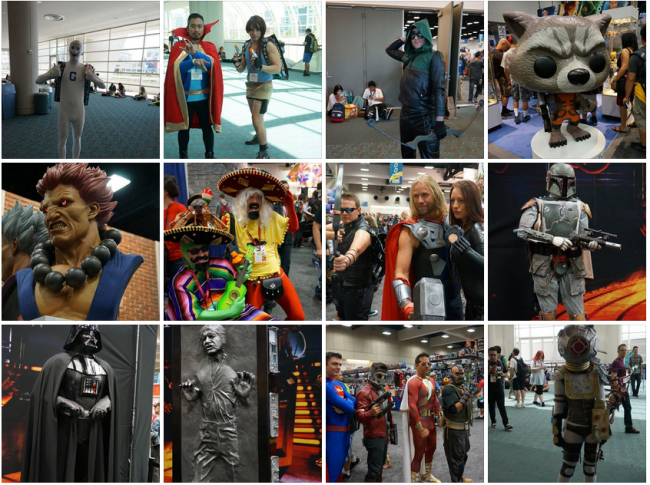 We're still slowly recovering from San Diego Comic-Con and have tons of photos to share with you of our adventures! This year Matt brought his swanky new camera around to capture some great moments which you can check out HERE on our often neglected Facebook page.
Posted in Community, Conventions, cosplay, San Diego Comic-Con on Thursday August 7, 2014. Read More About Ali Hillis, alison brie, batman, Bethesda, bioware, borderlands 2, Bulletstorm, community, Gears of War, Jennifer Hale, Mass Effect, ME3, Nerd Appropriate, PAX EAST, rated na, San Diego Comic Con, SDCC, star wars, SWTOR, The Walking Dead.
Ash is an editor on Nerd Appropriate. Check out the other 645 articles by Ash on our site.