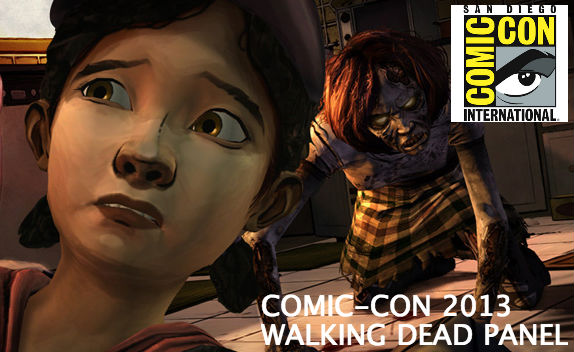 I was incredibly excited to check out Telltale's Walking Dead panel at this year's Comic-Con because season two of the hit game is shambling our way this fall. Sadly, the folks at Telltale Games weren't willing to reveal all that much and even taunted the audience with some non-footage of […]
Posted in Games, San Diego Comic-Con on Wednesday December 11, 2013. Read More About Clementine, Lee Everett, robert kirkman, San Diego Comic Con, Telltale Games, The Walking Dead.
Ash is an editor on Nerd Appropriate. Check out the other 619 articles by Ash on our site.