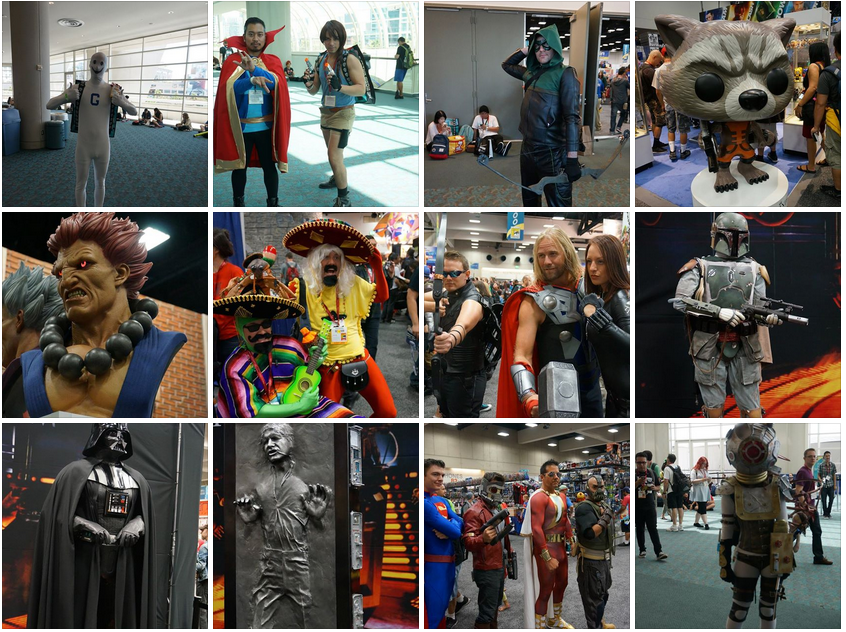 Comic-Con 2014: Photos and More Photos
We're still slowly recovering from San Diego Comic-Con and have tons of photos to share with you of our adventures! This year Matt brought his swanky new camera around to capture some great moments which you can check out HERE on our often neglected Facebook page.  Make sure that while you're there you "like" us, or whatever it is that people do on Facebook these days other than spy on their coworkers.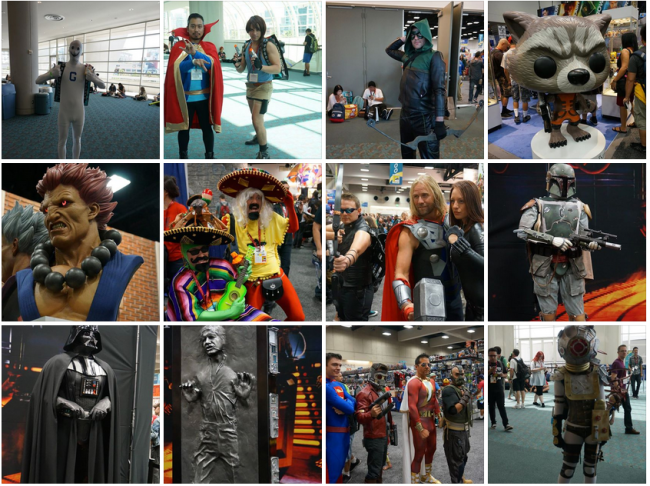 Again, click HERE to be magically whisked away to Facebook land where more images await.