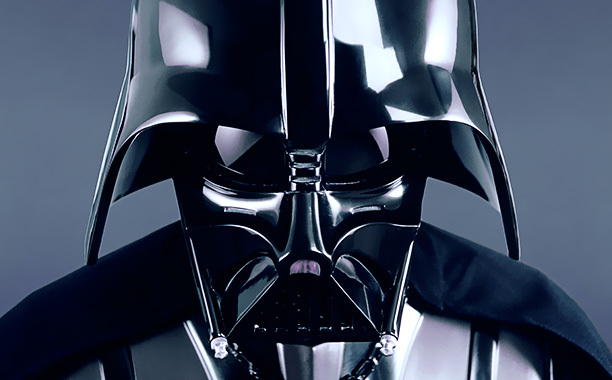 All of us here at NA are huge fans of Dave Filoni and the wonderful stuff he did with Star Wars: The Clone Wars. What started off as a juvenile show aimed squarely at children, soon became a rich action packed adventure series for people of all ages, even the salty old ones. When [...]
Posted in Television on Tuesday May 21, 2013. Read More About Dave Filoni, star wars, Star Wars Celebration, Star Wars: The Clone Wars.
Ash is an editor on Nerd Appropriate. Check out the other 579 articles by Ash on our site.