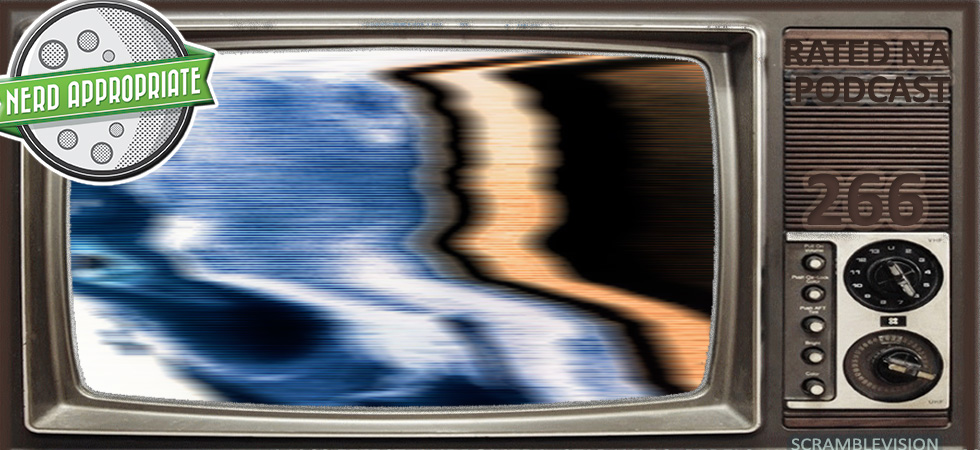 Rated NA 266: Scramblevision
Hosts: Matt, Scott, and Ash. We take a look at the Mass Effect Andromeda early access trial. Plus, Star Wars Rebels / Rogue One , Love (Netflix), and the World of Darkness.

Or download this episode to listen offline!
Support Rated NA…
– Try Audible and get a free audio book download
– Subscribe to us on Twitch !!