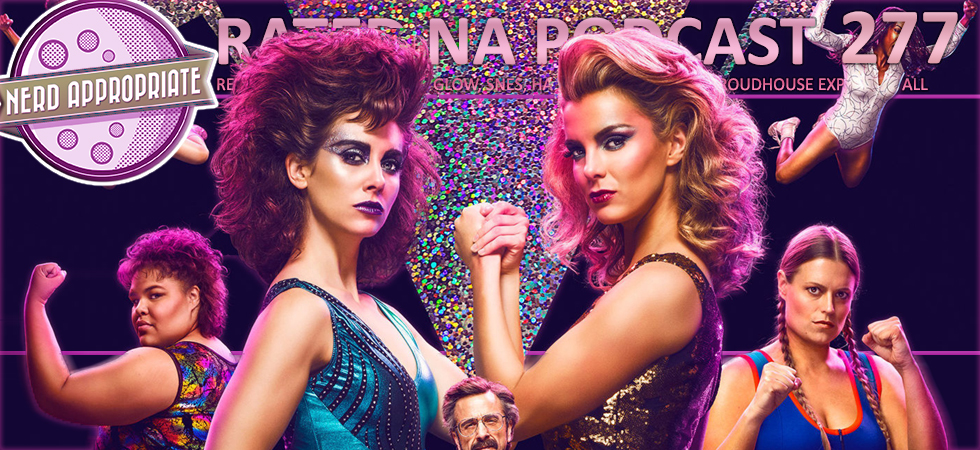 Rated NA 277: Roundhouse Explains it All
Scott, Ash, and Matt: There's the SNES Classic and trouble with the Han Solo film… But we decide to talk at length about early '90s T.V. instead. Also, reviews of Glow (Netflix) and Resident Evil: Vendetta!
Or download this episode to listen offline!
Support Rated NA…
– Try Audible and get a free audiobook download
– Subscribe to us on Twitch and follow us on Mixer!