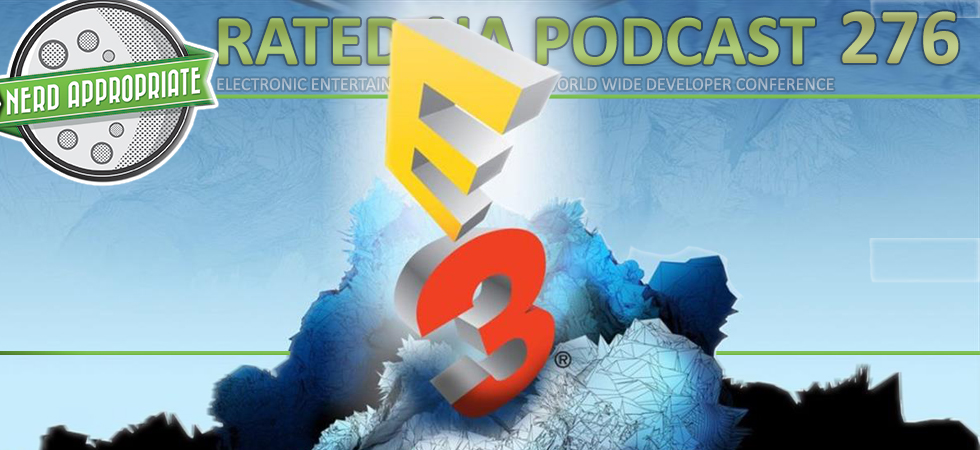 Haven't had enough of the Electronics Entertainment Expo in your ear-holes this week? Don't worry, we have you covered!  This week Matt, Scott and Ash talk about the biggest hardware and software announcements from, Microsoft, Sony, EA, Bethesda, and Ubisoft at this year's E3.

Or download this episode to listen offline!
Support Rated NA…
– Try Audible and get a free audio book download
– Subscribe to us on Twitch and follow us on Mixer!