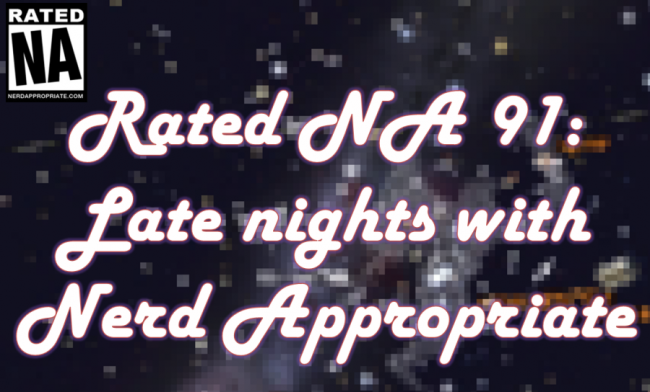 We continue our countdown to PAX with new schemes. Also, news about Witcher 3, and an announcement on the horizon from Sony. Ash checks out the new film, Warm Bodies, and the gang gives some early impressions of Dead Space 3. Finally, you help us wildly speculate about most wanted features in the PS4 in our NAQOTW.
Audio clip: Adobe Flash Player (version 9 or above) is required to play this audio clip. Download the latest version here. You also need to have JavaScript enabled in your browser.
Posted in Rated NA on Sunday May 19, 2013. Read More About Dead Space 3, PAX East 2013, PS4, sony, SuperBowl, Surface RT, Warm Bodies, Windows 8, Witcher 3, XBLA.
Scott is an editor on Nerd Appropriate. Check out the other 243 articles by Scott on our site.