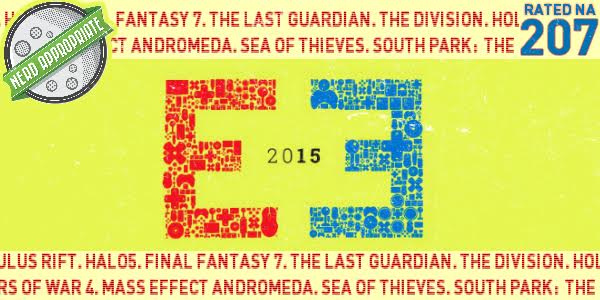 Rated NA 207: E3 for You and Me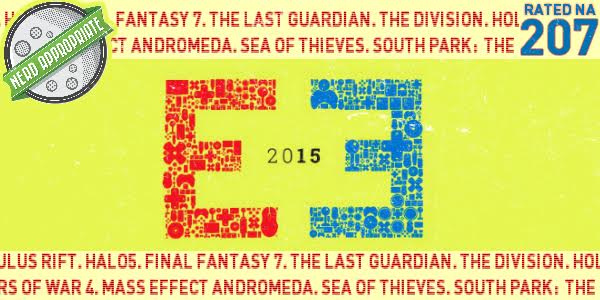 Scott, Ash and Matt check in this week to see how Ash's adventures went at E3. We take a look at all of the news and happenings at the event. Everything including Gears of War 4, Halo 5, FFVII, Dishonored 2, and so so much more. Ash and Matt talk about their opening thoughts on Batman Arkham Knight, spoiler alert, they love it. And last up we ask you what you thought of E3! Thanks to Loot Crate for sponsoring the show!
Download or subscribe to Rated NA using this RSS Feed or iTunes!
Support Rated NA…
Save 10% on LootCrate and support Nerd Appropriate with code: RATEDNA
Try Audible and get a free audio book download!