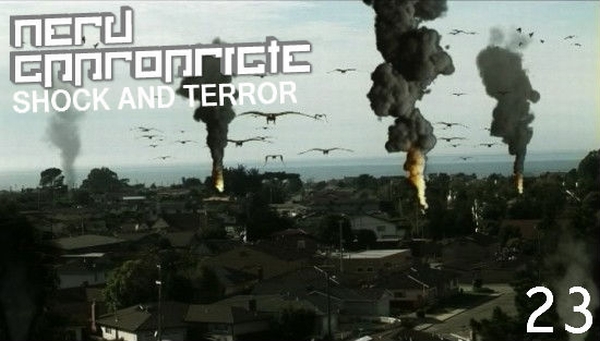 Rated NA 23: Shock and Terror
Is Birdemic the film of the year? We also look at the 2011 game release schedule and review the new Resident Evil DBG expansion.
Hi, I'm one of the founders of Nerd Appropriate and the Rated NA podcast. I like good and bad sci-fi films/tv, synthesizers, and the retrofuture. I am primarily an Xbox gamer, but also do some PC and Switch gaming as well. By day, I am a research scientist, mostly in topics related to human-computer interaction and user experience. Before all of this, fellow NA co-founder Matt and I played music together in various bands. I also used to make "comedy" videos for my high school morning news program before there was a place to post them online. Favorite Star Wars character? Admiral Ackbar. Best Bond era? Timothy Dalton (Craig a close second). Top 3 games? Let's go with System Shock 2, A Link to the Past, and Super Castlevania IV. Thanks for being a part of this labor of nerdy love with us.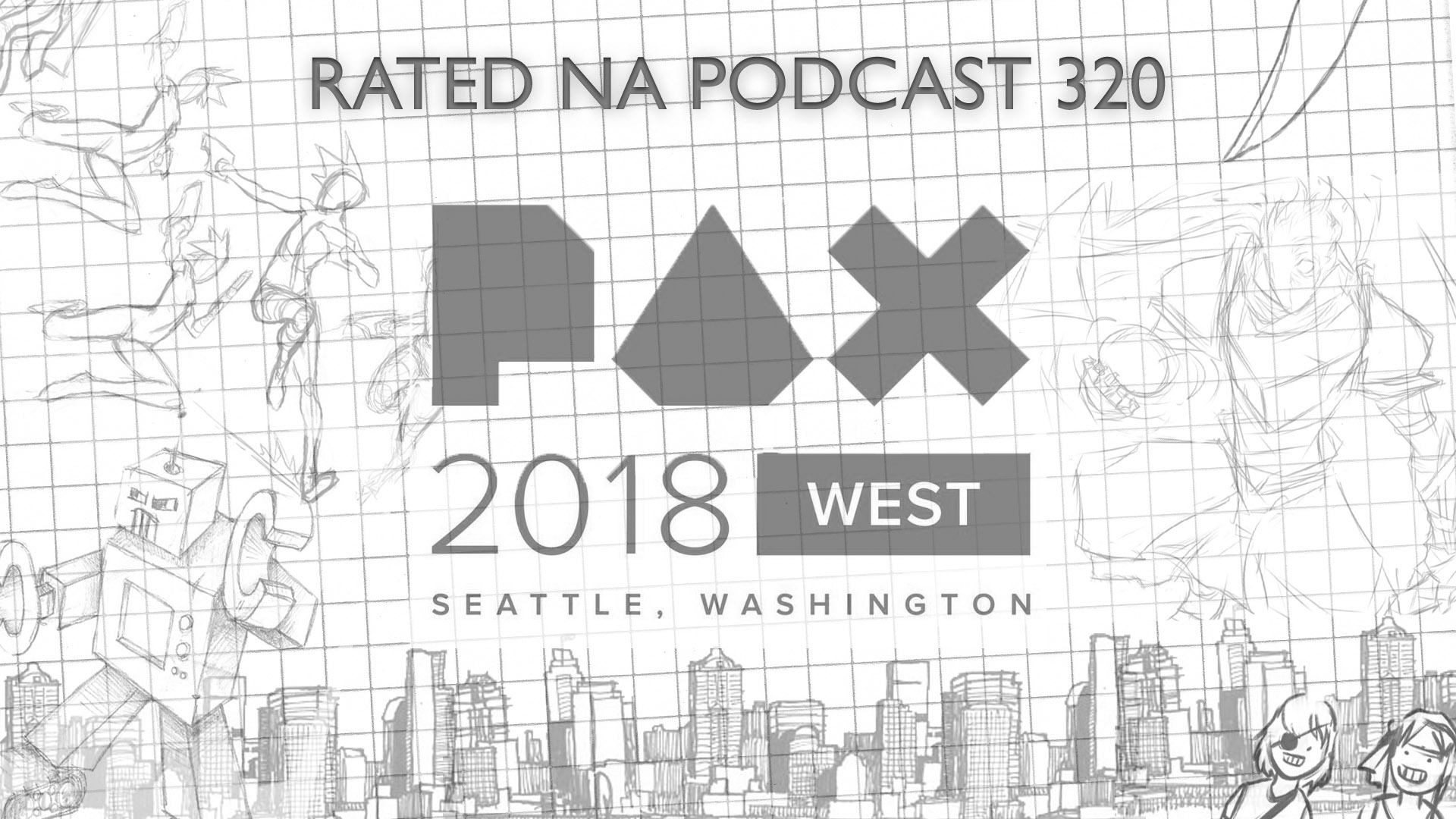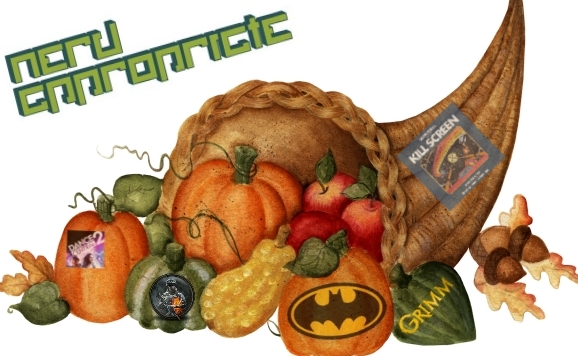 Reviews are a-plenty! Mass Effect comic, The Thing, another Spider-Man game, Grimm, Dance Central 2, Batman: Arkham City (hint: it's good) and more. We bring the news, and your responses to our twitter question about comic book video games. Special thanks to Mark Dago for a track from "Kill Screen". A true feast for your nerdy appetite!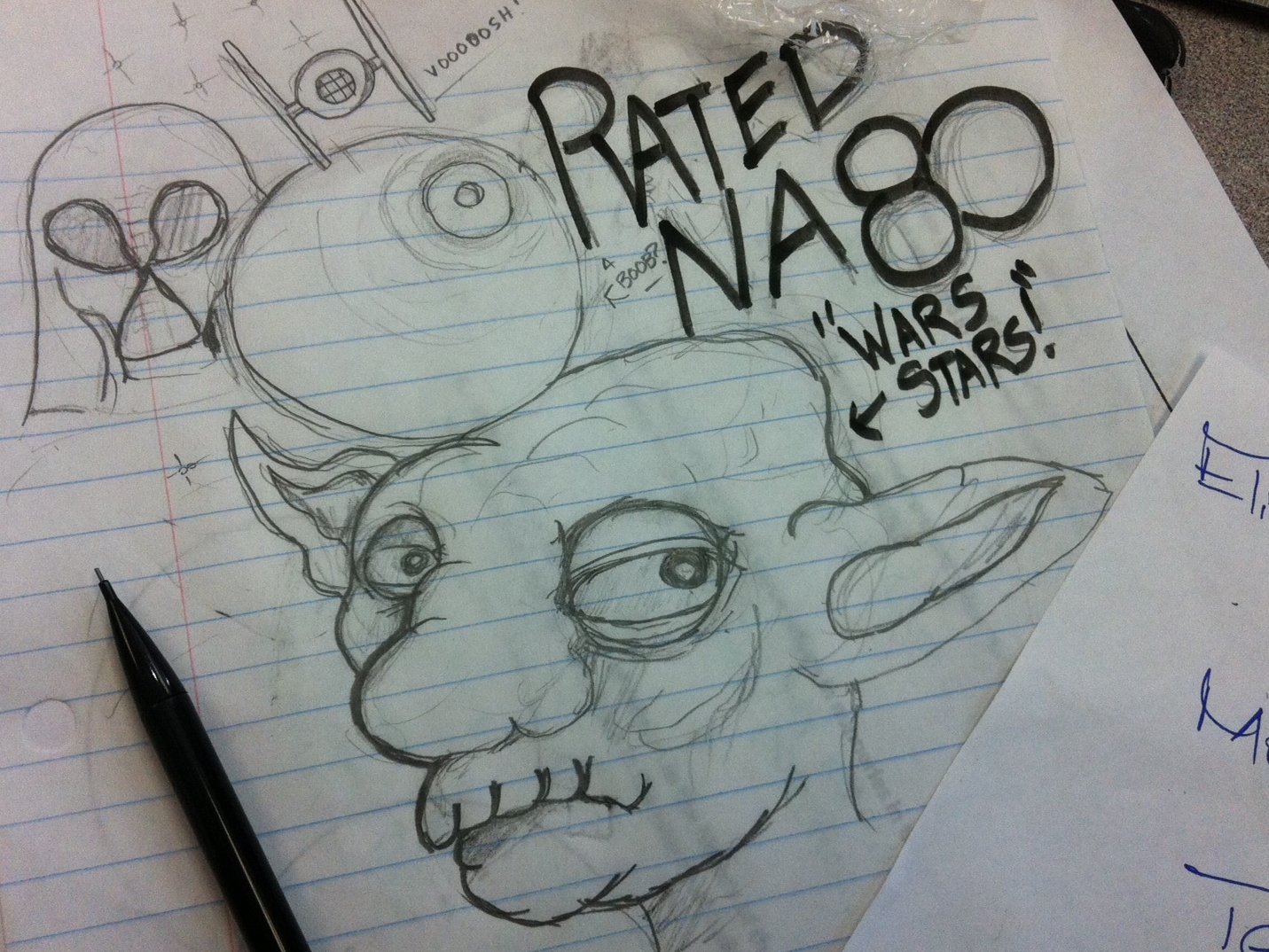 Wind, rain and sickness won't keep us from you. Disney buys Lucasfilm, Marvel works on new Avengers stuff, and Microsoft looks at phone hardware. We review Wreck it Ralph and Walking Dead Ep 4, plus our early impressions of AC3 and indie-platforming darling, Pid. Finally, we find out who you'd recast for Luke, Leia, and Han in Star Wars Episode 7.