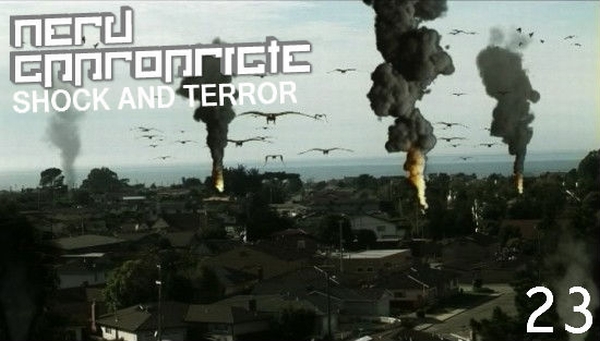 Rated NA 23: Shock and Terror
Is Birdemic the film of the year? We also look at the 2011 game release schedule and review the new Resident Evil DBG expansion.
Hi, I'm one of the founders of Nerd Appropriate and the Rated NA podcast. I like good and bad sci-fi films/tv, synthesizers, and the retrofuture. I am primarily an Xbox gamer, but also do some PC and Switch gaming as well. By day, I am a research scientist, mostly in topics related to human-computer interaction and user experience. Before all of this, fellow NA co-founder Matt and I played music together in various bands. I also used to make "comedy" videos for my high school morning news program before there was a place to post them online. Favorite Star Wars character? Admiral Ackbar. Best Bond era? Timothy Dalton (Craig a close second). Top 3 games? Let's go with System Shock 2, A Link to the Past, and Super Castlevania IV. Thanks for being a part of this labor of nerdy love with us.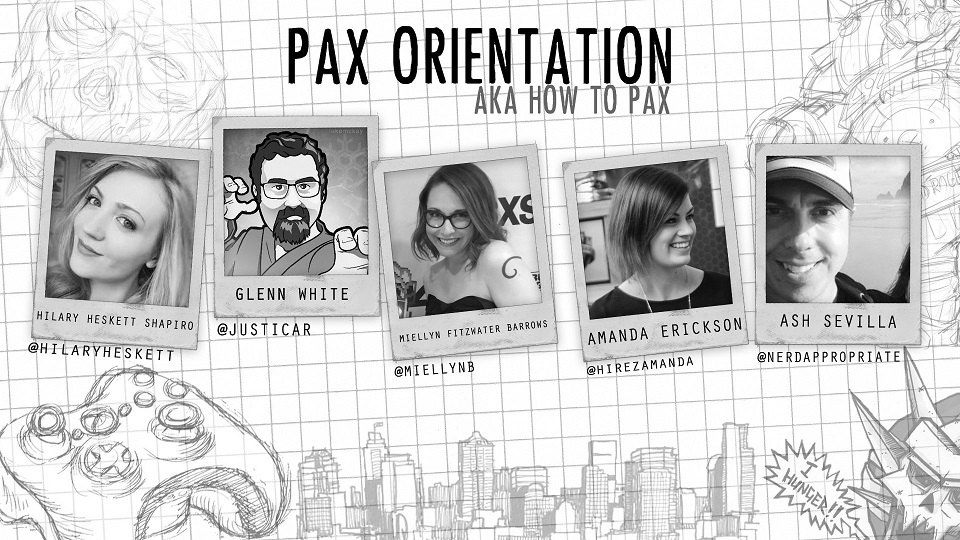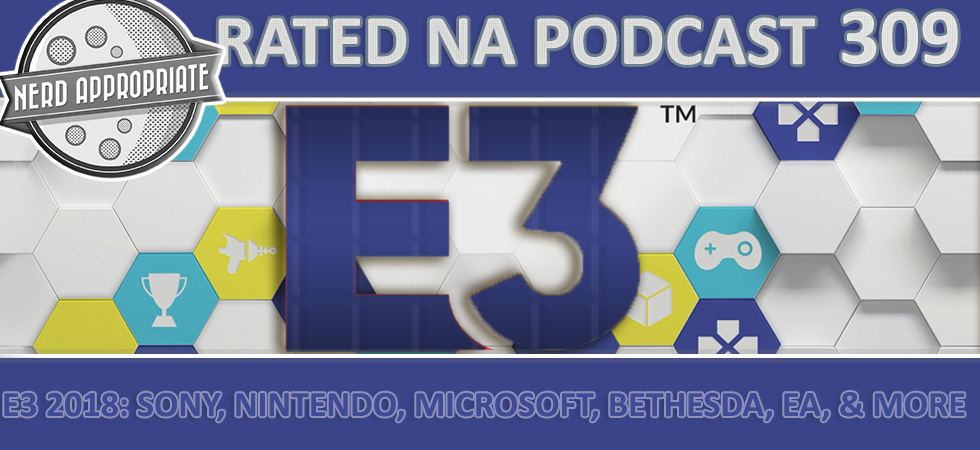 Matt, Scott and Ash talk E3 2018! The team discusses the big reveals from Sony,…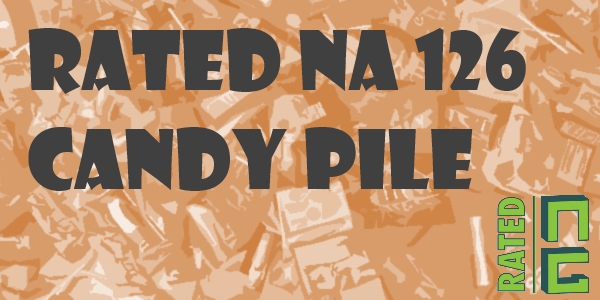 The gang gets swept up in Halloween, let's pile up the spoils and see what we've got! Scott gets new chatacters in the mobile favorite, Combo Crew, and plays the sugary-sweet FORCED, now available on Steam. Matt discovers a fun-sized bundle of HBO with comcast internet, then goes straight for Batman: Arkham Origins. Ash unrwaps Capcom's 30th Anniversary Encyclopedia, and still has a sweet-tooth for GTA V. Hilary sinks her teeth into The White Queen miniseries and NBC's Dracula. Finally, we haunt the NAFF and NAPL, before settling in to hear your favorite memories from Halloweens past in our NAQOTW.