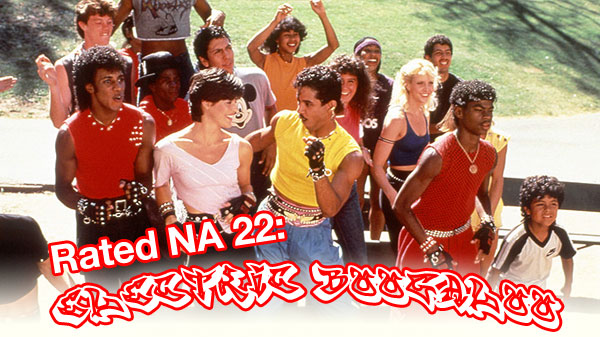 Rated NA 22: Electric Boogaloo
What secrets does the new Wii hold? And, it's time to start Thinking With Portals.
Hi, I'm one of the founders of Nerd Appropriate and the Rated NA podcast. I like good and bad sci-fi films and tv, pho, and the retrofuture. I am primarily an Xbox gamer, but also do some PC and Wii U gaming as well. By day, I am a research scientist, mostly in topics related to human-computer interaction and user experience. Before all this, fellow NA co-founder Matt and I played music together in various bands. I also used to make "comedy" videos for my high school morning news program before there was a place to post them online. Favorite Star Wars character? Admiral Ackbar. Best Bond era? Timothy Dalton (Craig a close second). Game of all time? Maybe System Shock 2. Thanks for being a part of this labor of nerdy love with us.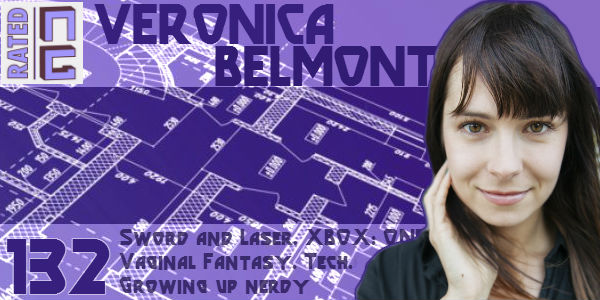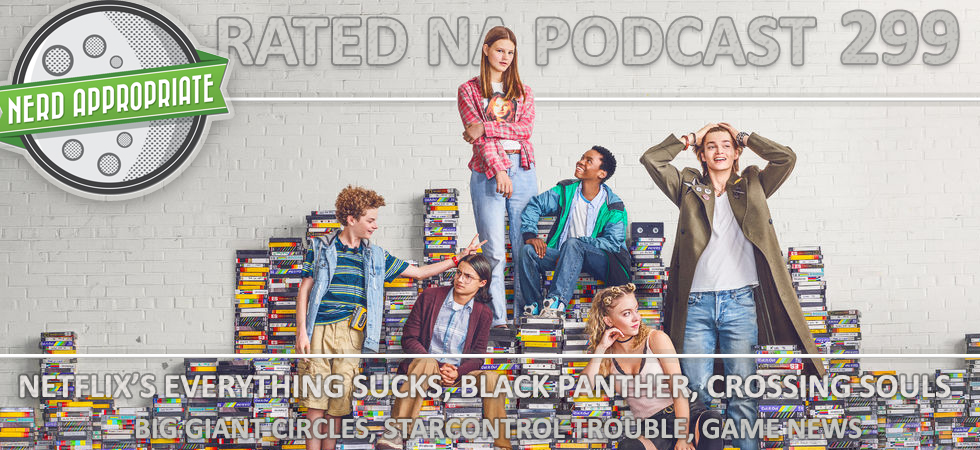 Matt and Ash get into Black Panther (spoilers at 30m), Everything Sucks (Netflix), Crossing Souls…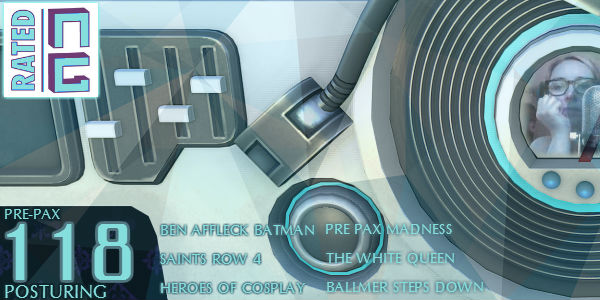 Miellyn stops by to hang out with the gang and talk about Strange Loves 2: Hex Boyfriends, the gamebook sequel to the most excellent Strange Loves: Vampire Boyfriends. On the weekend before the journey to the Pacific Northwest and PAX, Ash plays Saints Row IV and Hilary watches The White Queen. We talk Ben Affleck & Batman, Steve Ballmer & Microsoft and Heroes of Cosplay. Finally, we talk PAX panels and plans, in addition to the things for which you are most excite in our NAQOTW. It's a hootenanny!