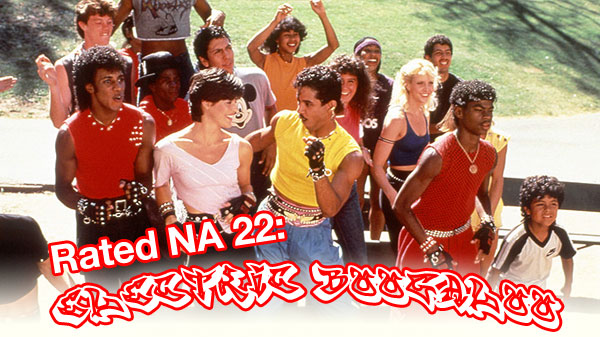 Rated NA 22: Electric Boogaloo
What secrets does the new Wii hold? And, it's time to start Thinking With Portals.
Hi, I'm one of the founders of Nerd Appropriate and the Rated NA podcast. I like good and bad sci-fi films and tv, pho, and the retrofuture. I am primarily an Xbox gamer, but also do some PC and Wii U gaming as well. By day, I am a research scientist, mostly in topics related to human-computer interaction and user experience. Before all this, fellow NA co-founder Matt and I played music together in various bands. I also used to make "comedy" videos for my high school morning news program before there was a place to post them online. Favorite Star Wars character? Admiral Ackbar. Best Bond era? Timothy Dalton (Craig a close second). Game of all time? Maybe System Shock 2. Thanks for being a part of this labor of nerdy love with us.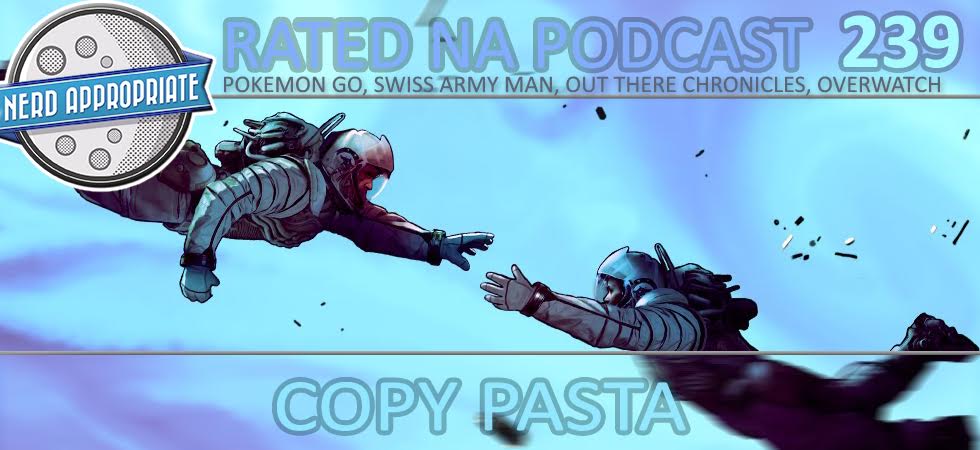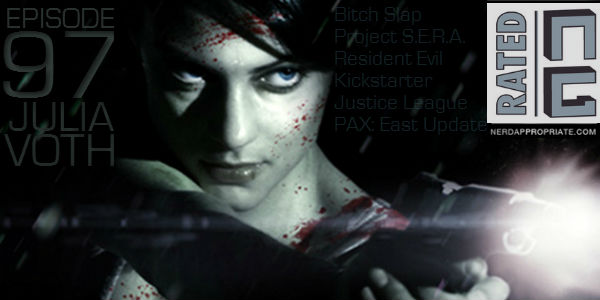 Actress Julia Voth (Resident Evil, Bitch Slap) stops by to talk about her new web series, Project SERA. Pistol-Clothesline!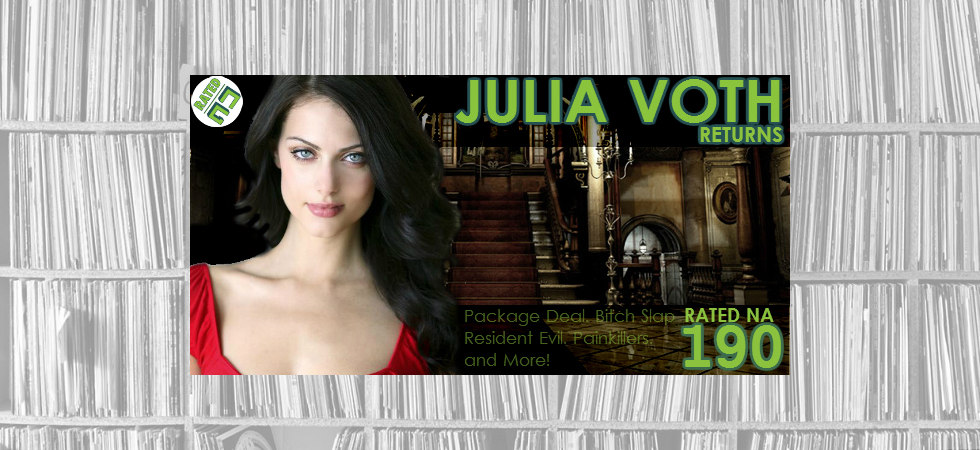 We welcome actress and model (and game streamer?!) Julia Voth back to the show. We talk about her sitcom Package Deal, for which she is nominated a Canadian Screen Award, the re-re-release of Resident Evil, and her upcoming film, Painkillers. Watch Jill Valentine, herself, play through the epic conclusion to Resident Evil on Twitch (20-Feb @ 7pm PST and 22-Feb @ 430pm PST).