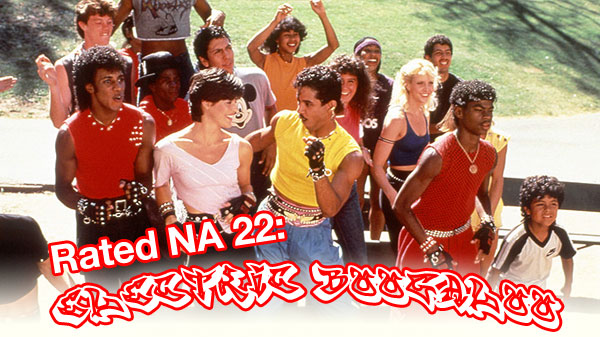 Rated NA 22: Electric Boogaloo
What secrets does the new Wii hold? And, it's time to start Thinking With Portals.
Hi, I'm one of the founders of Nerd Appropriate and the Rated NA podcast. I like good and bad sci-fi films/tv, synthesizers, and the retrofuture. I am primarily an Xbox gamer, but also do some PC and Switch gaming as well. By day, I am a research scientist, mostly in topics related to human-computer interaction and user experience. Before all of this, fellow NA co-founder Matt and I played music together in various bands. I also used to make "comedy" videos for my high school morning news program before there was a place to post them online. Favorite Star Wars character? Admiral Ackbar. Best Bond era? Timothy Dalton (Craig a close second). Top 3 games? Let's go with System Shock 2, A Link to the Past, and Super Castlevania IV. Thanks for being a part of this labor of nerdy love with us.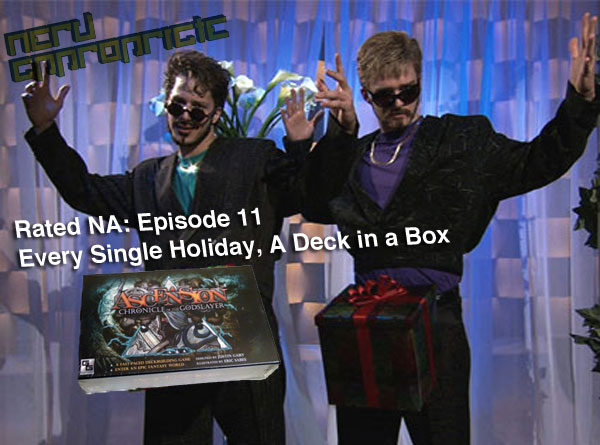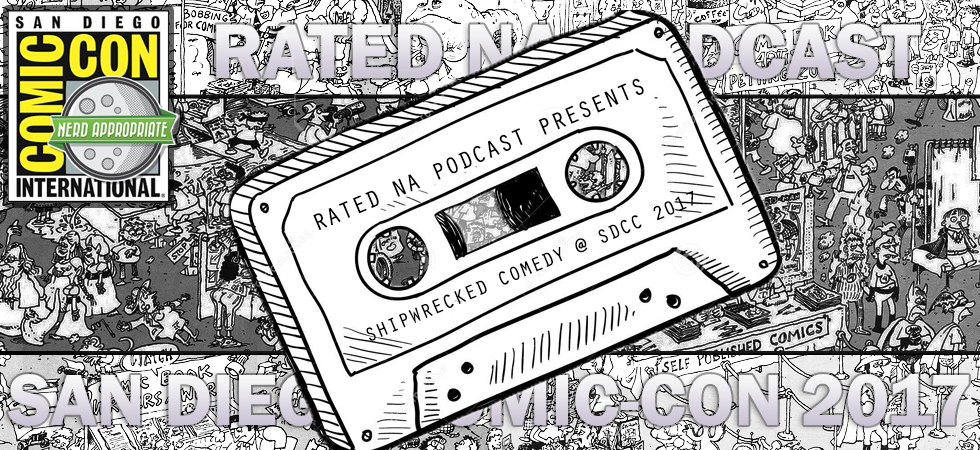 Ash talks with Mary Kate Wiles, Sinead Persaud, and Sean Persaud who make up 3/4ths…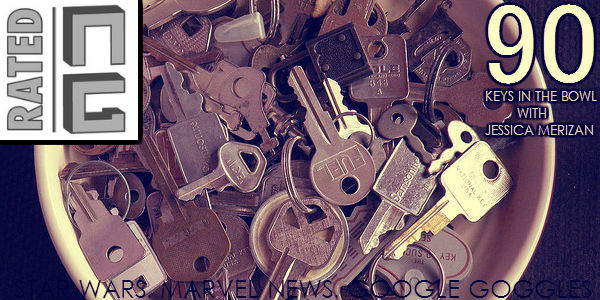 Jessica Merizan stops by to talk about community management at BioWare, Crabcat Industries, Try This At Home on Nerdist, and… tomahawks?! We also discuss the latest from the Marvel movie circuit and the announcement that JJ Abrams is directing Star Wars VII. Finally, you talk community events with us in our NAQOTW. So throw your keys in the bowl, sit back, and relax.