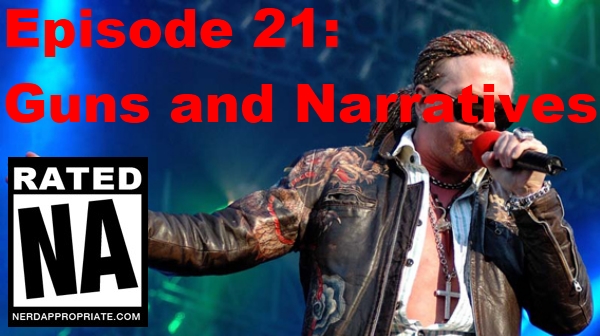 Rated NA 21: Guns and Narratives
Derek stops by to discuss how guns "feel" in video games, and how narrative shapes entertainment experiences.
Hi, I'm one of the founders of Nerd Appropriate and the Rated NA podcast. I like good and bad sci-fi films/tv, synthesizers, and the retrofuture. I am primarily an Xbox gamer, but also do some PC and Switch gaming as well. By day, I am a research scientist, mostly in topics related to human-computer interaction and user experience. Before all of this, fellow NA co-founder Matt and I played music together in various bands. I also used to make "comedy" videos for my high school morning news program before there was a place to post them online. Favorite Star Wars character? Admiral Ackbar. Best Bond era? Timothy Dalton (Craig a close second). Top 3 games? Let's go with System Shock 2, A Link to the Past, and Super Castlevania IV. Thanks for being a part of this labor of nerdy love with us.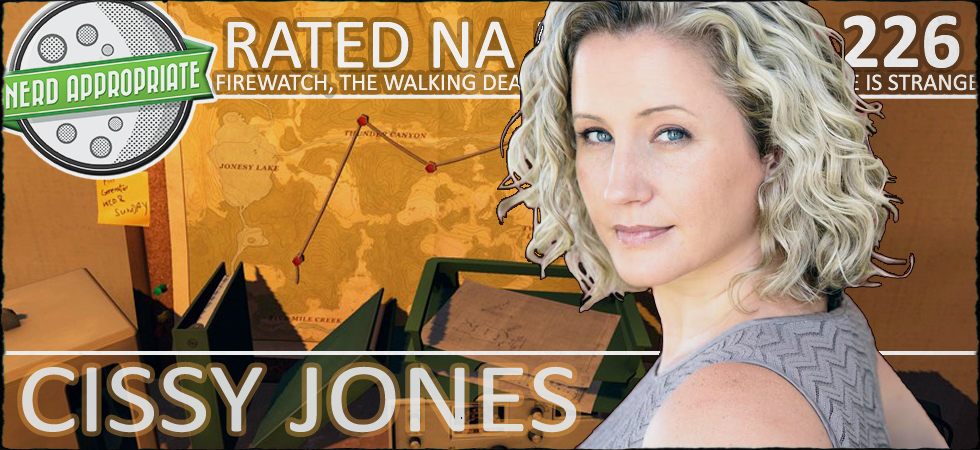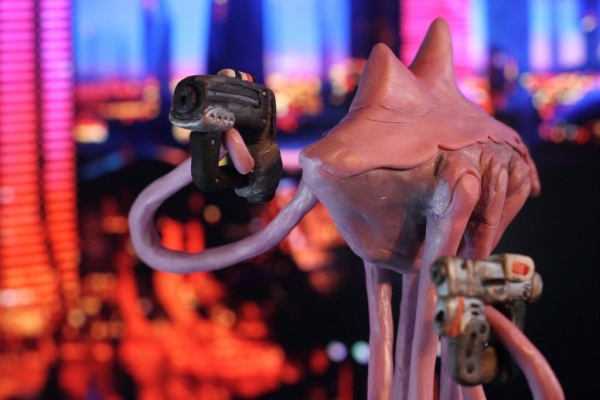 Excited for ME3? So are we! We take your tweets about which multiplayer race / class you're most excited to play. We also talk Resident Evil, Nick McCarthy's "The Pact", Alcatraz, Asura's Wrath, and Kingdoms of Amalur. A super special thanks to silverwillow for this episode's coverart (http://silverwillow.deviantart.com/art/Blasto-the-hanar-Spectre-208615486).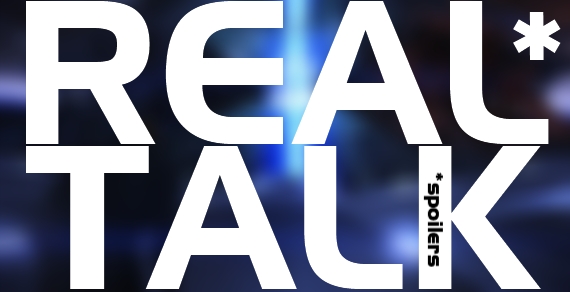 It's high time for Mass Effect 3 spoiler talk, with your feedback on the community response. We also highlight Brea Grant's new film: Best Friends Forever, and review Resident Evil: Operation Raccoon City, The Hunger Games (film), and the very addictive rComplex for iOS. Let's get into it.