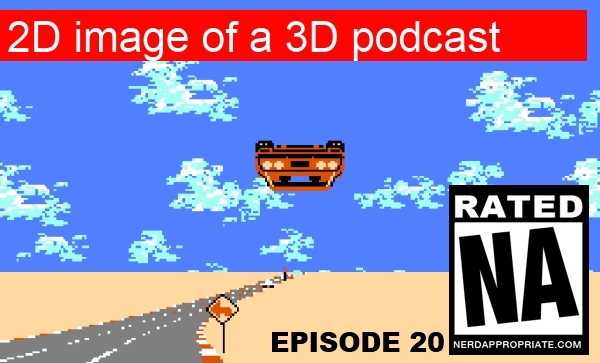 Rated NA 20: 2D image of a 3D podcast
We look at 3DS tech, upcoming games, Megacon 2011 impressions, an awesome Dragon Age players guide, and more!
Hi, I'm one of the founders of Nerd Appropriate and the Rated NA podcast. I like good and bad sci-fi films/tv, synthesizers, and the retrofuture. I am primarily an Xbox gamer, but also do some PC and Switch gaming as well. By day, I am a research scientist, mostly in topics related to human-computer interaction and user experience. Before all of this, fellow NA co-founder Matt and I played music together in various bands. I also used to make "comedy" videos for my high school morning news program before there was a place to post them online. Favorite Star Wars character? Admiral Ackbar. Best Bond era? Timothy Dalton (Craig a close second). Top 3 games? Let's go with System Shock 2, A Link to the Past, and Super Castlevania IV. Thanks for being a part of this labor of nerdy love with us.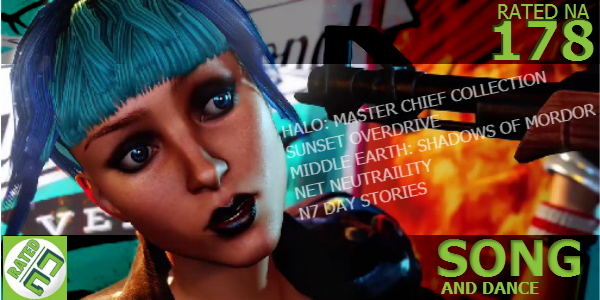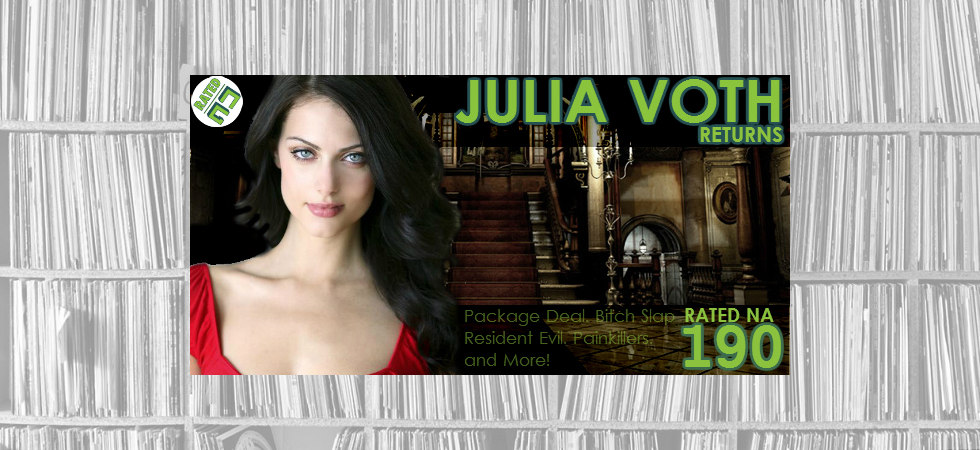 We welcome actress and model (and game streamer?!) Julia Voth back to the show. We talk about her sitcom Package Deal, for which she is nominated a Canadian Screen Award, the re-re-release of Resident Evil, and her upcoming film, Painkillers. Watch Jill Valentine, herself, play through the epic conclusion to Resident Evil on Twitch (20-Feb @ 7pm PST and 22-Feb @ 430pm PST).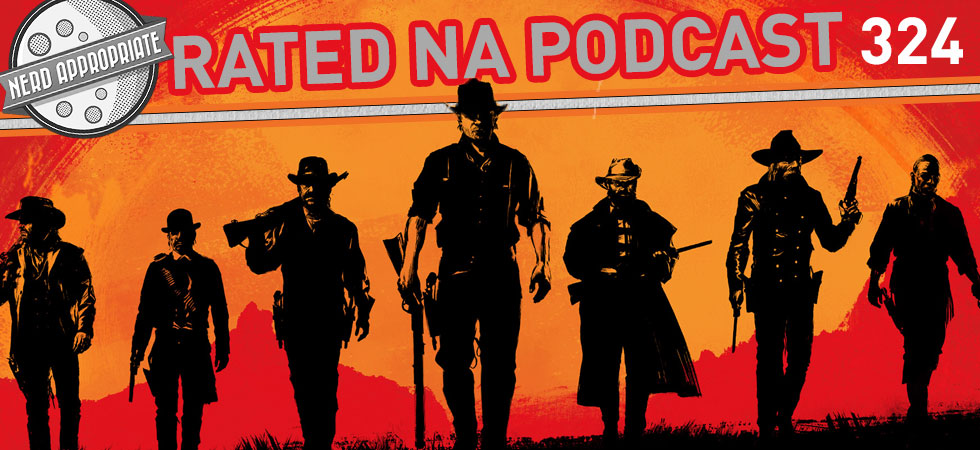 Matt and Ash review Daredevil Season Three, Red Dead Redemption Two, The Chilling Adventures of Sabrina, and more!