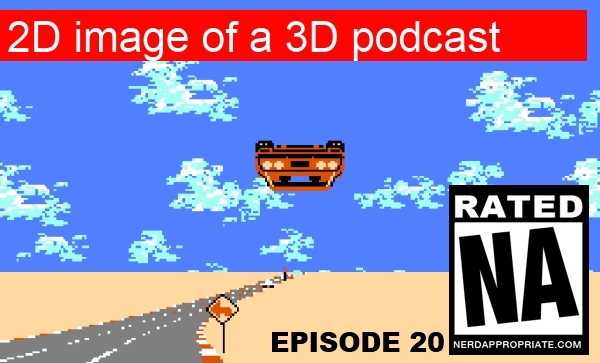 Rated NA 20: 2D image of a 3D podcast
We look at 3DS tech, upcoming games, Megacon 2011 impressions, an awesome Dragon Age players guide, and more!
Hi, I'm one of the founders of Nerd Appropriate and the Rated NA podcast. I like good and bad sci-fi films and tv, pho, and the retrofuture. I am primarily an Xbox gamer, but also do some PC and Wii U gaming as well. By day, I am a research scientist, mostly in topics related to human-computer interaction and user experience. Before all this, fellow NA co-founder Matt and I played music together in various bands. I also used to make "comedy" videos for my high school morning news program before there was a place to post them online. Favorite Star Wars character? Admiral Ackbar. Best Bond era? Timothy Dalton (Craig a close second). Game of all time? Maybe System Shock 2. Thanks for being a part of this labor of nerdy love with us.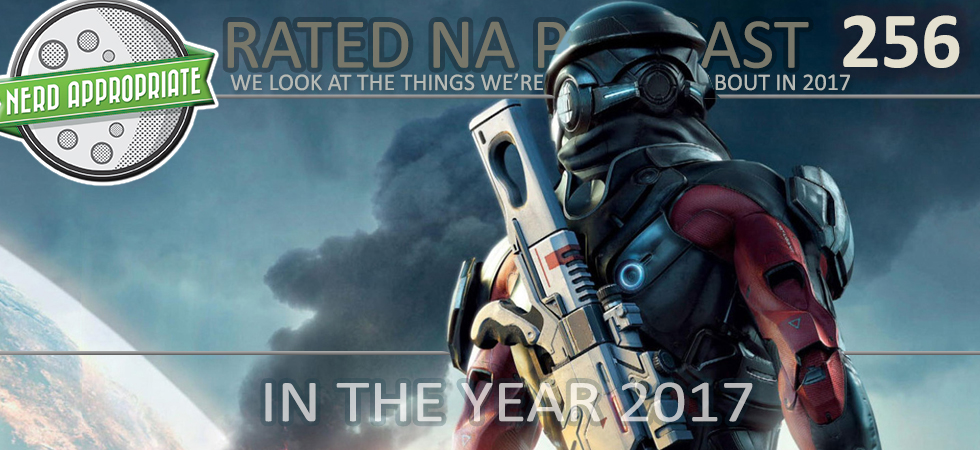 [HOSTS: Ash, Matt, and Scott]We celebrate 150 episodes of Rated NA! Abbie Heppe from Respawn returns to talk Titanfall and have a bit of fun in our question lightning round. Finally, we continue our tradition of taking YOUR questions every 50 episodes in our Reverse-NAQOTW. Thank you all for your continued support, your love powers this thing, much like the Statue of Liberty in Ghostbusters 2! Onward!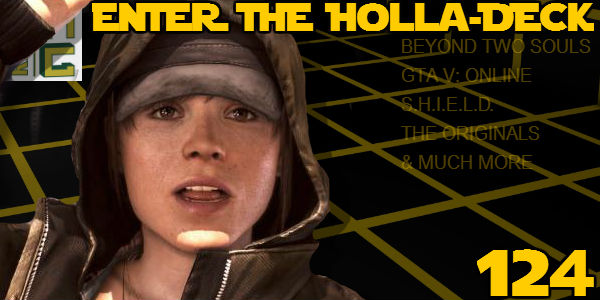 The gang returns to talk GTA V Online, Marve's Agents of SHIELD, Beyond Two Souls, Steam controllers, and more. Hilary plans for con-panel world domination, while Matt and Scott talk about the new Steam controller and nerd sports. Finally, we ask you about how we will be interacting with games in the future in our NAQOTW, and Ash tells us the truth about holodecks.