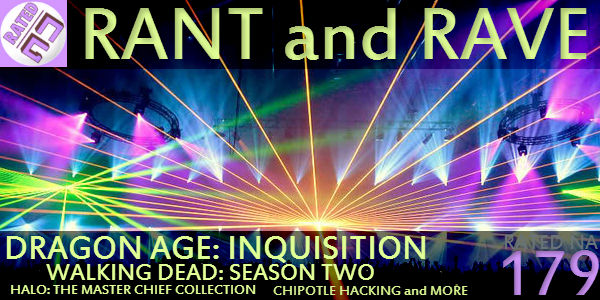 Rated NA 179: Rant and Rave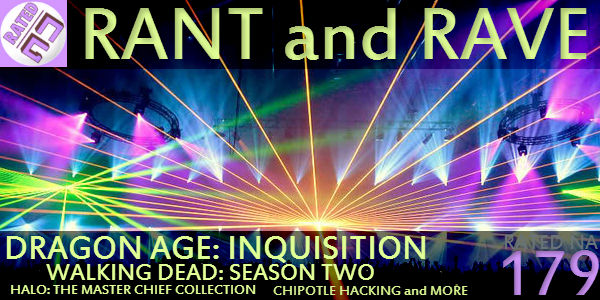 Hosts: Scott, Matt, Ash
Ash plays Dragon Age Inquisition and gives early impressions. Scott looks at the good and bad in Telltale's The Walking Dead: Season 2 (spoilers 19:26 – 30:51) . Matt relives the glory of Halo in the Master Chief Collection. Also, new emojis and Chipolte hacking?!
Save 10% on LootCrate and support the podcast with code: RATEDNA
Get a free audio book download with Audible and support the show!