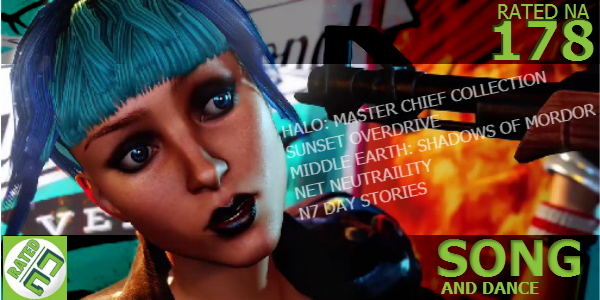 Rated NA 178: Song and Dance
Hosts: Ash, Matt, and Scott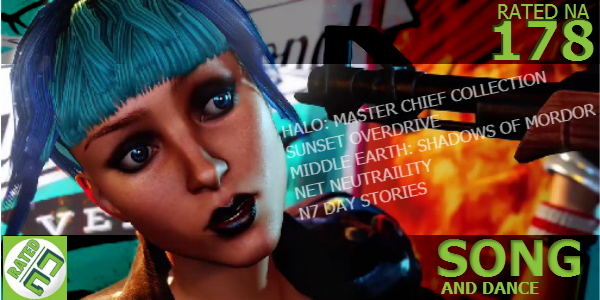 The gang talks about the timely release of game reviews. Scott finishes Sunset Overdrive, and Matt finishes Shadows of Mordor. We also talk Dragon Age Inquisition, Halo: Master Chief Collection, Net Neutrality, and the joys of buying con tickets.
Share your favorite Mass Effect moments in our N7 Day discussion here!
Save 10% on LootCrate and support the podcast with code: RATEDNA
Get a free audio book download with Audible and support the show!