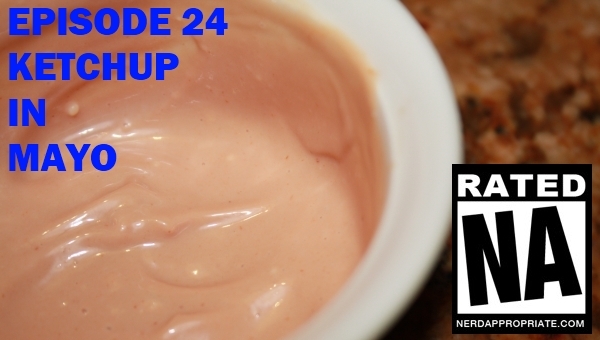 Rated NA 24: Ketchup in Mayo
A veritable cornucopia of movie, con, tabletop and video game deliciousness.
Hi, I'm one of the founders of Nerd Appropriate and the Rated NA podcast. I like good and bad sci-fi films/tv, synthesizers, and the retrofuture. I am primarily an Xbox gamer, but also do some PC and Switch gaming as well. By day, I am a research scientist, mostly in topics related to human-computer interaction and user experience. Before all of this, fellow NA co-founder Matt and I played music together in various bands. I also used to make "comedy" videos for my high school morning news program before there was a place to post them online. Favorite Star Wars character? Admiral Ackbar. Best Bond era? Timothy Dalton (Craig a close second). Top 3 games? Let's go with System Shock 2, A Link to the Past, and Super Castlevania IV. Thanks for being a part of this labor of nerdy love with us.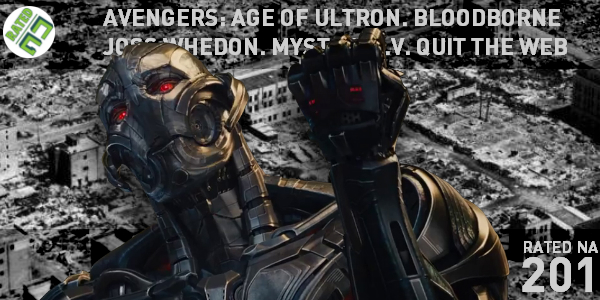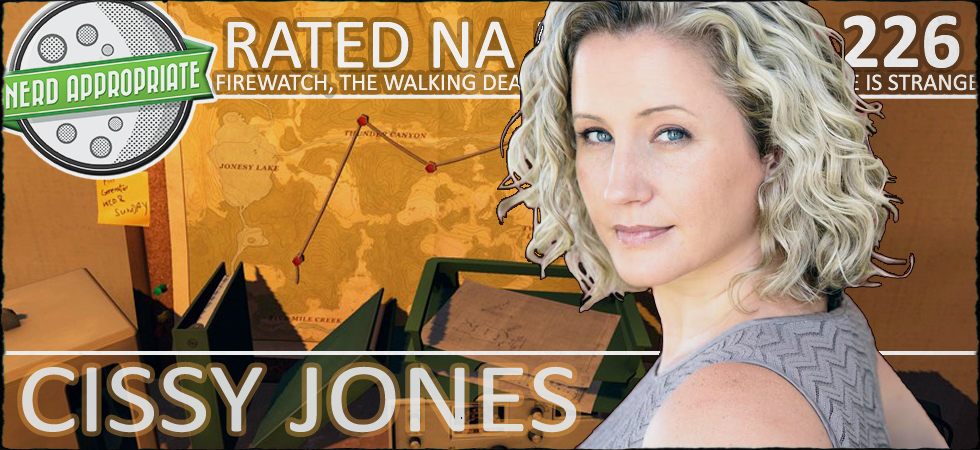 Hosts: Ash, Scott, and Matt: We welcome Cissy Jones (@cissyspeaks) to the podcast, hot off…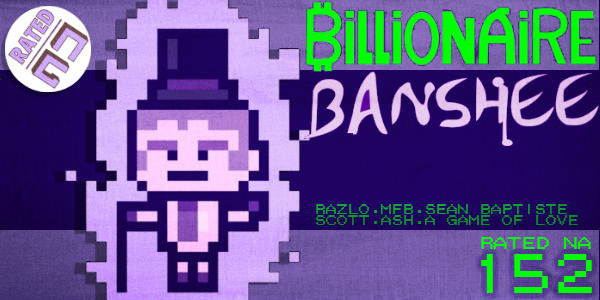 [HOSTS: Ash, and Scott] We welcome Steven Bailey (from Game Yay Fun) to the program to talk about his new indie tabletop card game, Billionaire Banshee, as the project enters the final days of the KickStarter campaign! Old pals, Sean Baptiste and Miellyn Barrows, join in for a live gameplay session of Billionaire Banshee. As always, Matt, Ash, and Scott kick it off with the past two weeks of shenanigans… and Thundershirts. Deny or Date?!