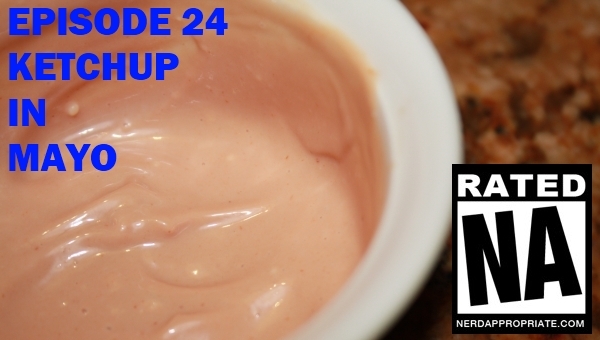 Rated NA 24: Ketchup in Mayo
A veritable cornucopia of movie, con, tabletop and video game deliciousness.
Hi, I'm one of the founders of Nerd Appropriate and the Rated NA podcast. I like good and bad sci-fi films and tv, pho, and the retrofuture. I am primarily an Xbox gamer, but also do some PC and Wii U gaming as well. By day, I am a research scientist, mostly in topics related to human-computer interaction and user experience. Before all this, fellow NA co-founder Matt and I played music together in various bands. I also used to make "comedy" videos for my high school morning news program before there was a place to post them online. Favorite Star Wars character? Admiral Ackbar. Best Bond era? Timothy Dalton (Craig a close second). Game of all time? Maybe System Shock 2. Thanks for being a part of this labor of nerdy love with us.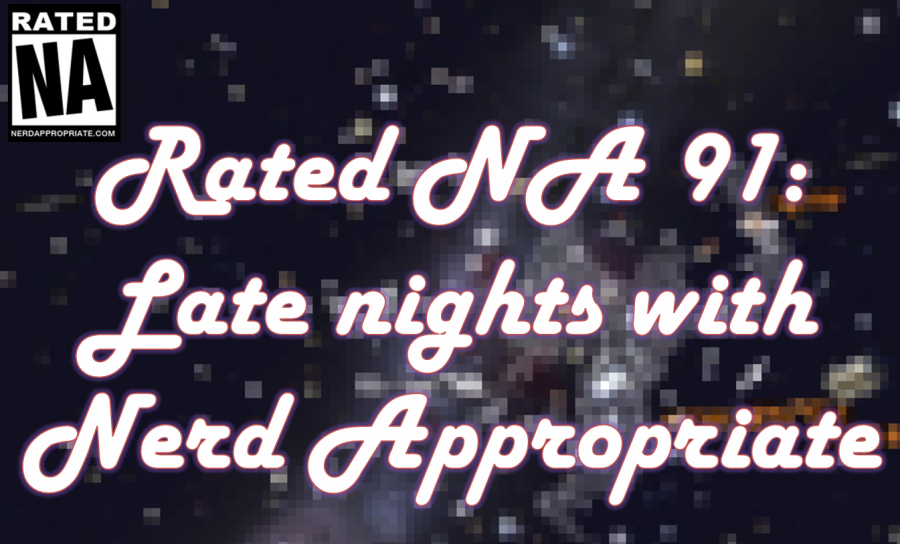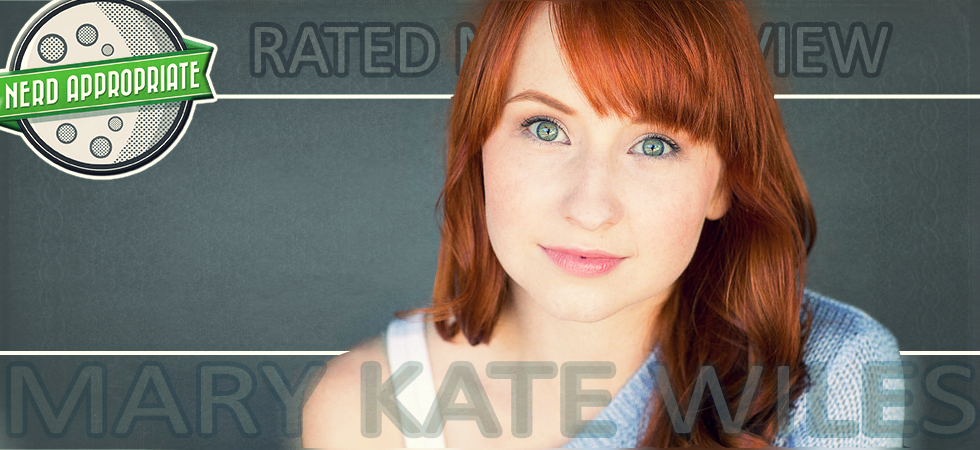 Ash catches up with actress, Mary Kate Wiles, at GeekyCon to talk about the…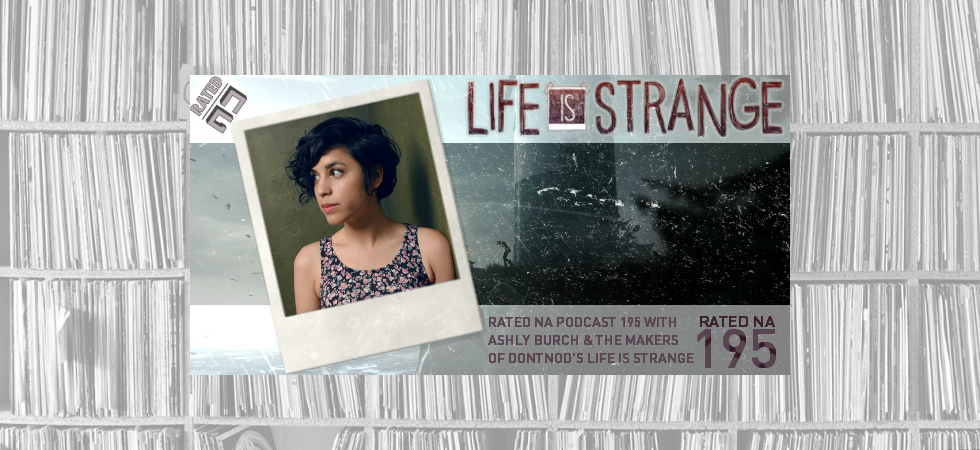 The gang gets into Life is Strange, the episodic interactive narrative adventure game from DONTNOD Entertainment. We welcome Ashly Burch to the show to chat about the role of Chloe. We also interview the developers to talk about music, pacing, and the allure of the Pacific Northwest. Episode 2 is out now, don't miss it!