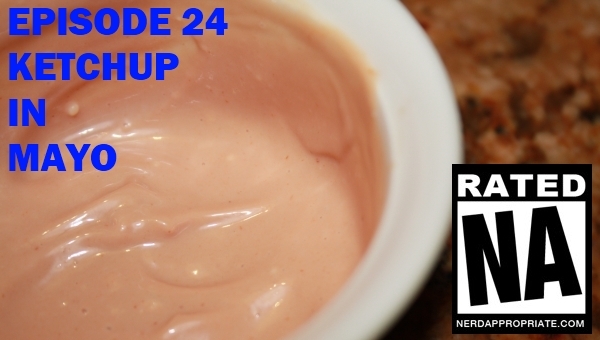 Rated NA 24: Ketchup in Mayo
A veritable cornucopia of movie, con, tabletop and video game deliciousness.
Hi, I'm one of the founders of Nerd Appropriate and the Rated NA podcast. I like good and bad sci-fi films/tv, synthesizers, and the retrofuture. I am primarily an Xbox gamer, but also do some PC and Switch gaming as well. By day, I am a research scientist, mostly in topics related to human-computer interaction and user experience. Before all of this, fellow NA co-founder Matt and I played music together in various bands. I also used to make "comedy" videos for my high school morning news program before there was a place to post them online. Favorite Star Wars character? Admiral Ackbar. Best Bond era? Timothy Dalton (Craig a close second). Top 3 games? Let's go with System Shock 2, A Link to the Past, and Super Castlevania IV. Thanks for being a part of this labor of nerdy love with us.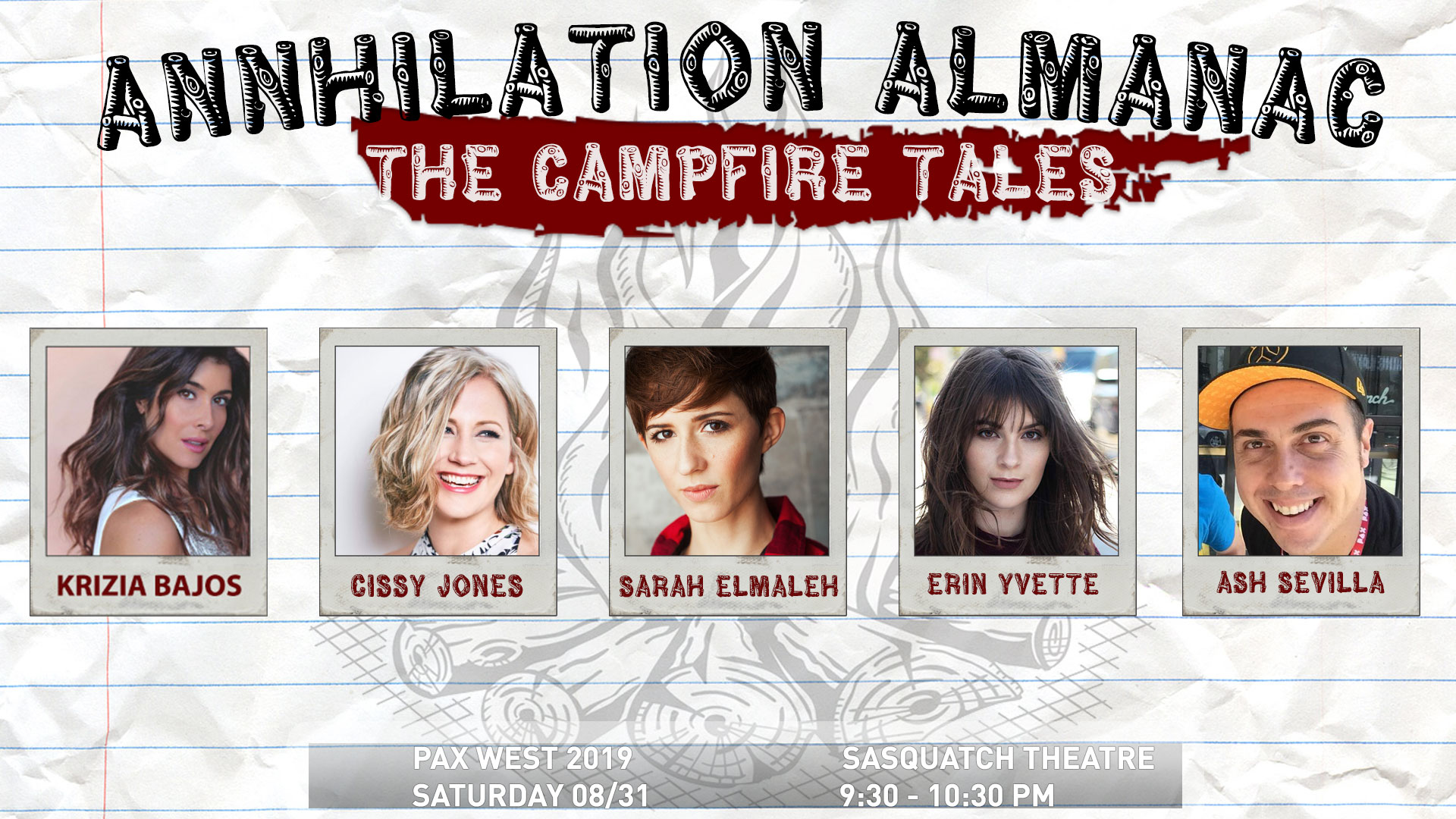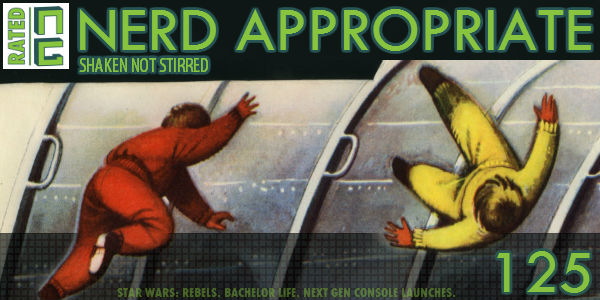 The ladies are away, so it's a throwback bro-cast. Matt and Ash live the bachelor life, watching Clone Wars S5 and This is the End on blu-ray. We talk about Star Wars Rebels, Netflix supassing HBO in subscriber base, and grind some gears on this holiday's console launches. We continue with our NAFFL and NAPL. Finally, we talk about the movies and games that can always cheer you up in our NAQOTW!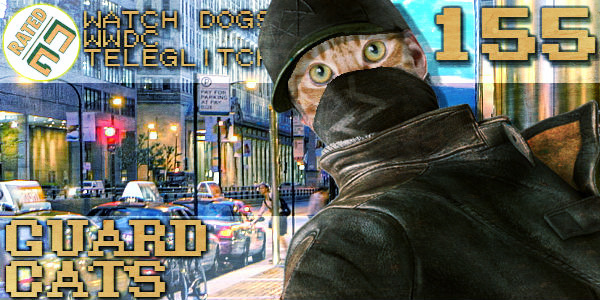 [HOSTS: Ash, Scott, and Matt] This week the gang takes a look at Watch Dogs, and the indie pixel-shooter, Teleglitch. We try to figure out what is going on with Ant Man, recap the WWDC keynote, and look to Hulu to pick up another season of Community. Finally, we preview E3 and what gamers and what to look forward to in the back half of 2014.