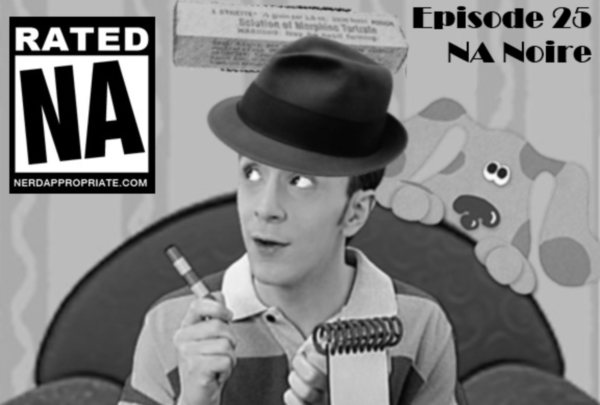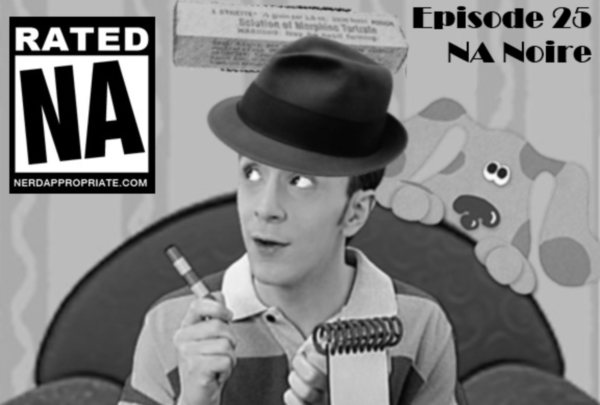 Our friends are on Rock Band, PSN peace offerings, Thor, Bridesmaids, and LA Noire – this one's a real cliffhanger!
Hi, I'm one of the founders of Nerd Appropriate and the Rated NA podcast. I like good and bad sci-fi films and tv, pho, and the retrofuture. I am primarily an Xbox gamer, but also do some PC and Wii U gaming as well. By day, I am a research scientist, mostly in topics related to human-computer interaction and user experience. Before all this, fellow NA co-founder Matt and I played music together in various bands. I also used to make "comedy" videos for my high school morning news program before there was a place to post them online. Favorite Star Wars character? Admiral Ackbar. Best Bond era? Timothy Dalton (Craig a close second). Game of all time? Maybe System Shock 2. Thanks for being a part of this labor of nerdy love with us.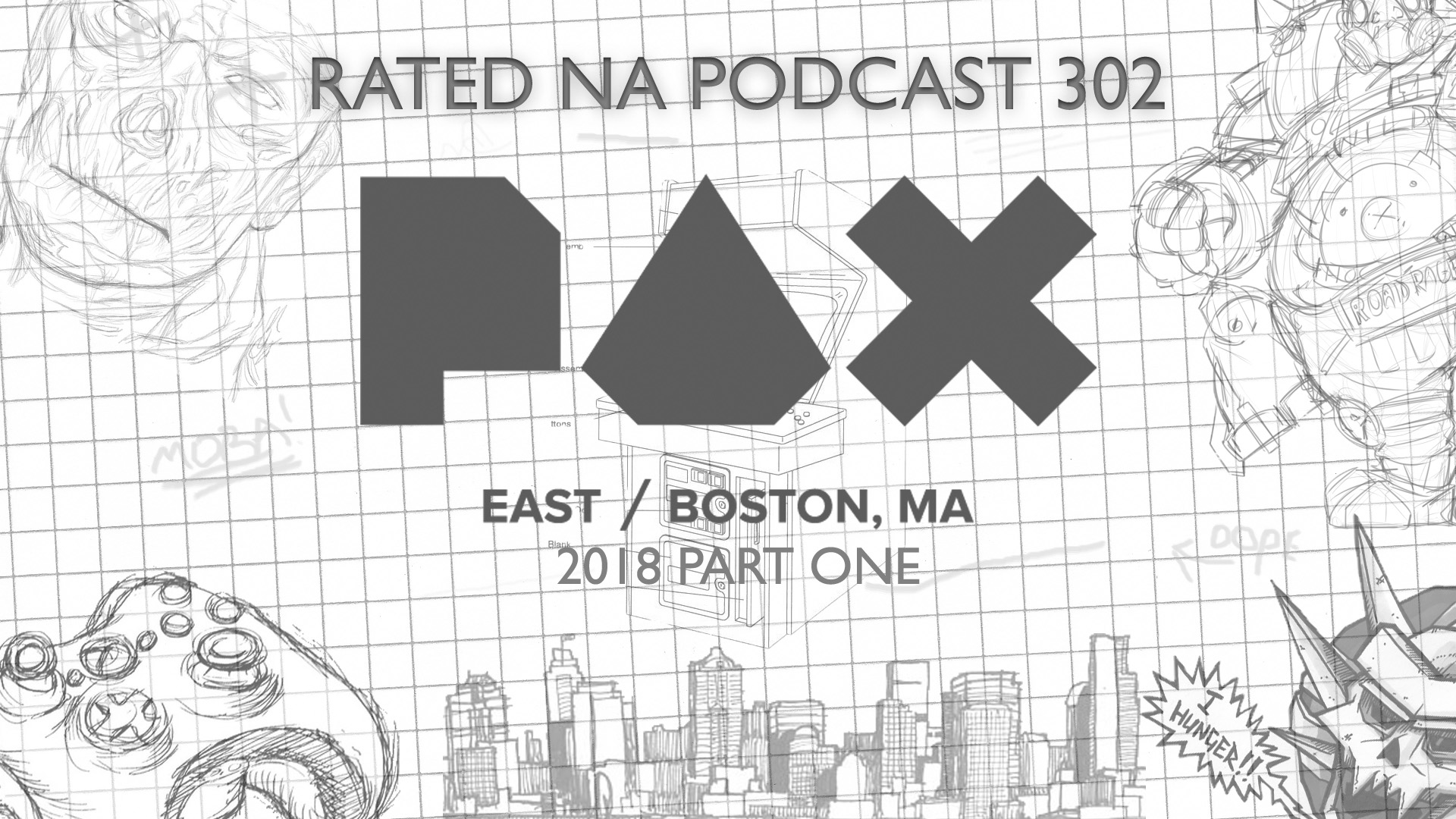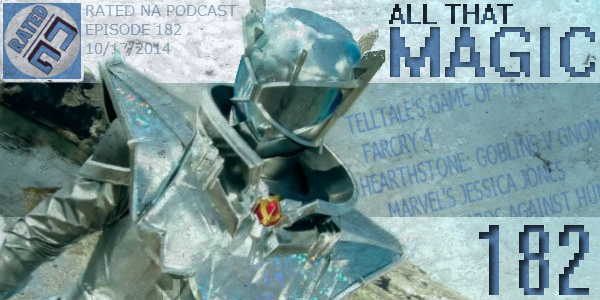 Scott and Ash delve into Telltale's Game of Thrones first episode, while Matt checks out the new Hearthstone: Gnomes vs. Goblins Expansion. Also we talk Far Cry 4, Newsroom, Cards Against Humanity, HBO, and Marvel.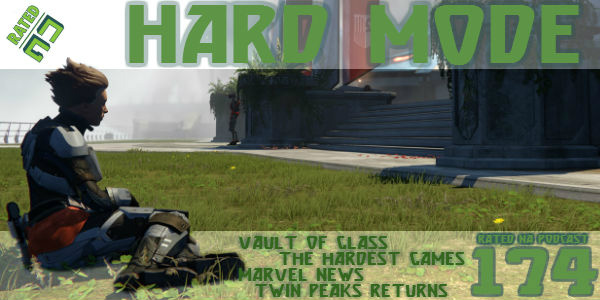 Hosts: Scott, Matt and Ash
Scott and Ash return triumphant from Destiny's Vault of Glass. Scott watches Automata (film) and there's a ton of news including Marvel and DC films, the return of Twin Peaks, HBO going over the top, and Star Wars concept art. Finally, we ask you about your most challenging or frustrating moments in video games in our NAQOTW. #loot