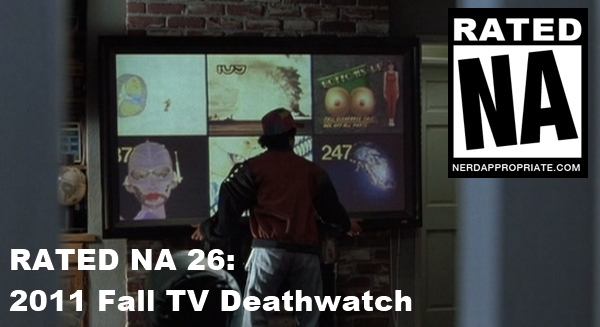 Rated NA 26: Fall 2011 TV Deathwatch
Impromptu movie talk, Spooky Empires MayHem wrap-up, Matt's comic picks, and we begin our Fall 2011 TV deathwatch predictions
Hi, I'm one of the founders of Nerd Appropriate and the Rated NA podcast. I like good and bad sci-fi films and tv, pho, and the retrofuture. I am primarily an Xbox gamer, but also do some PC and Wii U gaming as well. By day, I am a research scientist, mostly in topics related to human-computer interaction and user experience. Before all this, fellow NA co-founder Matt and I played music together in various bands. I also used to make "comedy" videos for my high school morning news program before there was a place to post them online. Favorite Star Wars character? Admiral Ackbar. Best Bond era? Timothy Dalton (Craig a close second). Game of all time? Maybe System Shock 2. Thanks for being a part of this labor of nerdy love with us.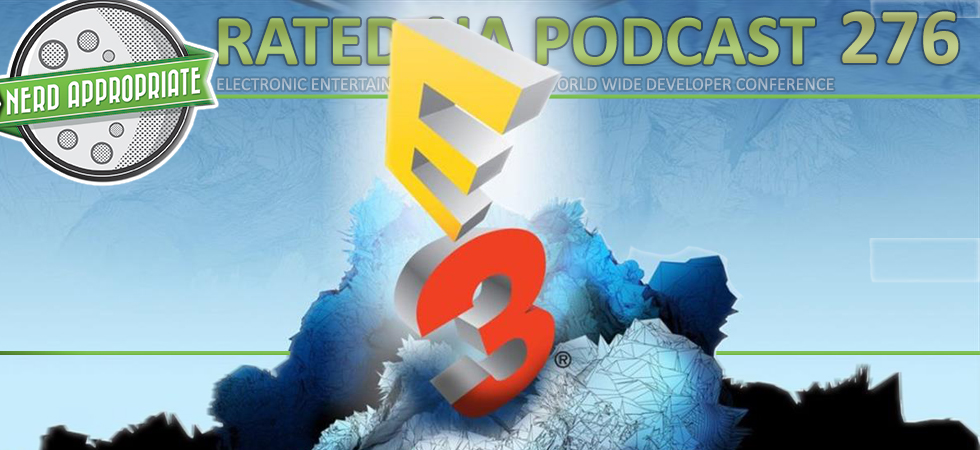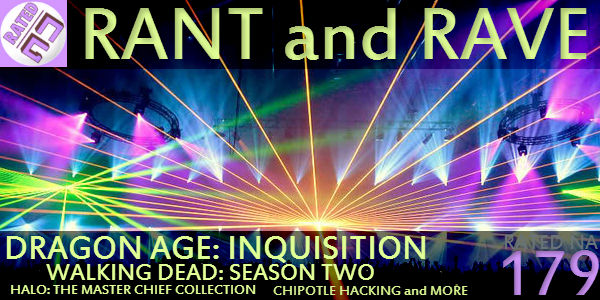 Ash plays Dragon Age Inquisition and gives early impressions. Scott looks at the good and bad in Telltale's The Walking Dead: Season 2 (spoilers 19:26 – 30:51) . Matt relives the glory of Halo in the Master Chief Collection.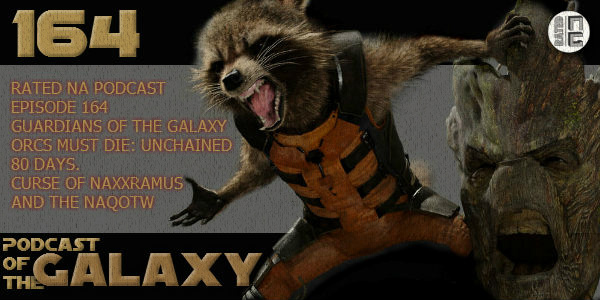 Hosts: Matt, Scott, and Ash
The gang is back together again to talk Guardians of the Galaxy. [Caution: Spoilers from 1:04:38 – 1:26:38, ample warning provided] . We review Hearthstone: Curse of Naxxramas and 80 Days (inkle studios), and preview the Orcs Must Die Unchained BETA and Destiny BETA experiences. More news from SDCC, Ghostbusters 3, Xbox Games with Gold, and Google Photos. Finally, you tell us what MARVEL properties next deserve the silver screen treatment.