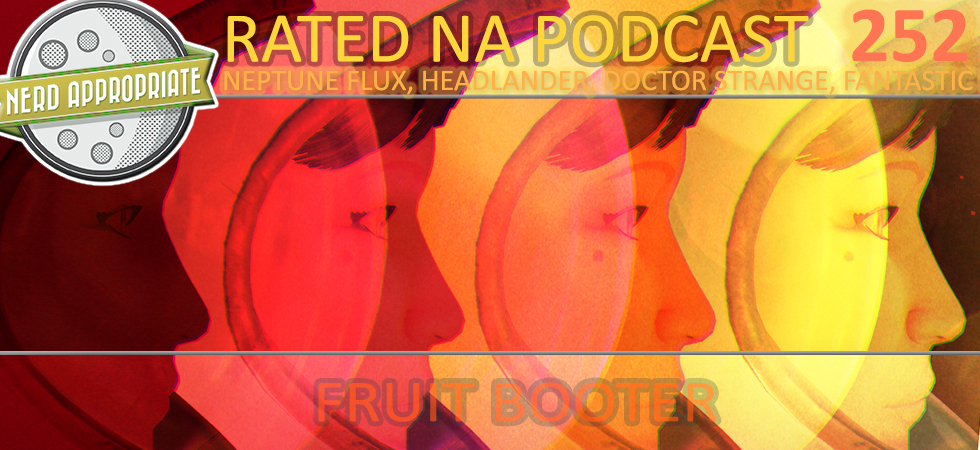 Rated NA 252: Fruit booter
Hosts: Matt, Scott, and Ash review Headlander (Xbox One), Doctor Strange, and Fantastic Beasts and Where to Find Them. Plus we talk to Nick Pettit about Neptune Flux, and all of the work that goes into launching an indie VR game.

Or download this episode to listen offline!
Support Rated NA…
– Save 10% on LootCrate and support Nerd Appropriate with code: RATEDNA
– Try Audible and get a free audio book download
Join us on Twitch !!