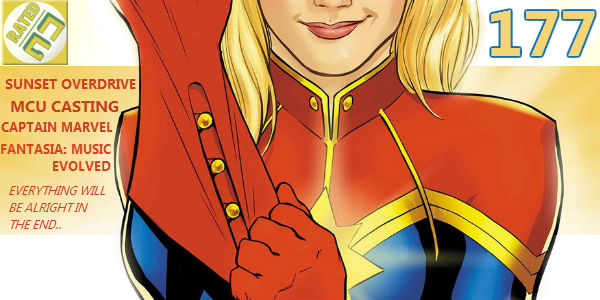 Rated NA 177: Marvel Dream Cast
Hosts: Scott, Matt, and Ash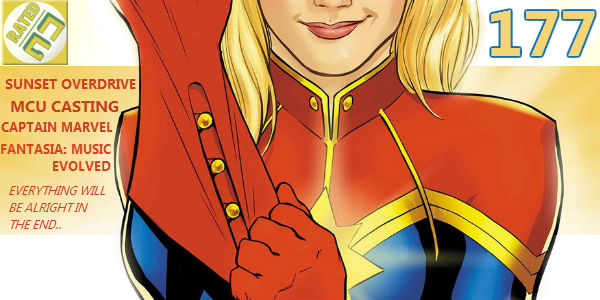 Marvel announces films for the next 5 years, and we break it all down. You tell us who you would cast in those roles in our NAQOTW. We also take a look at Sunset Overdrive, Disney's Fantasia: Music Evolved, and Weezer's new album, Everything Will be Alright in the End!
Rated NA 177
Save 10% on LootCrate and support the podcast with code: RATEDNA
Get a free audio book download with Audible and support the show!