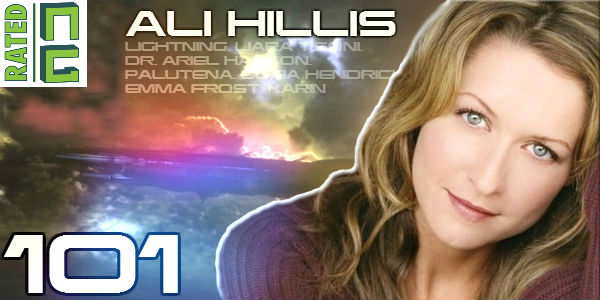 Rated NA 101: Intro to Ali Hillis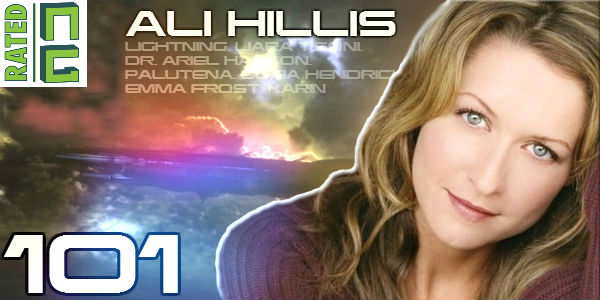 We welcome the awesome and talented Ali Hillis back to the podcast. Ali was one of our very first interviews way back in early 2011 (linkage), and for some reason she actually kept in touch.  This time around she takes us through her origin story, how she got into acting and video games, and her love of animal rescue. Our chat concludes in a rapid fire session we call the Lightning round… get it?! If you're a fan of Mass Effect, Final Fantasy, Star Craft, Kid Icarus, Gears of War, or FUSE then you're probably already a fan of Ali. Finally, Rated NA responds to a challenge of our PC gaming cred. By the goddess!
If you're a fan of Ali like we are, make sure you follow her on Twitter @missalihillis and harass her on a regular basis.