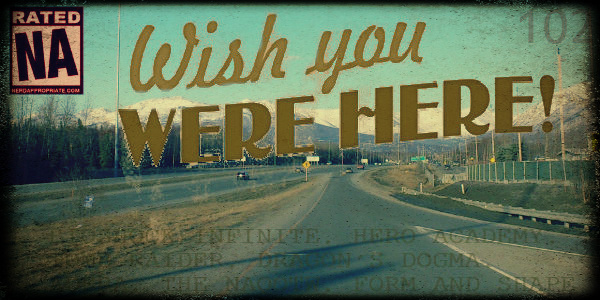 Rated NA 102: Wish you were here!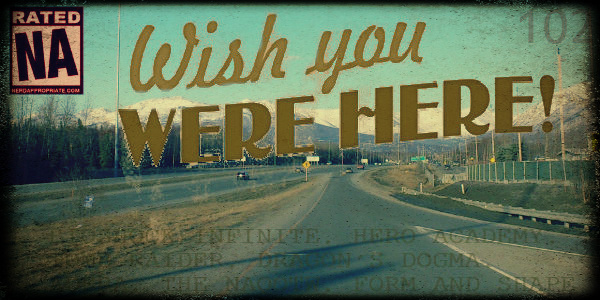 The gang is back together again for the first regular podcast of the new Rated NA Century! We talk a little Hero Academy, Nintendo, New Xbox, Beyond: Two Souls, and Oxyana. We review Dark Arisen, Adera (ft. Ali Hillis) and Oblivion. SPOILER ALERT: Bioshock Infinite spoiler talk (54:20 – 1:08:07). Finally, a great NAQOTW where you tell us what you love about where you are! Wish you were here!
Special thanks to @MrSlikk for the view on 102.
Alternate podcast title: Beating the dragon.