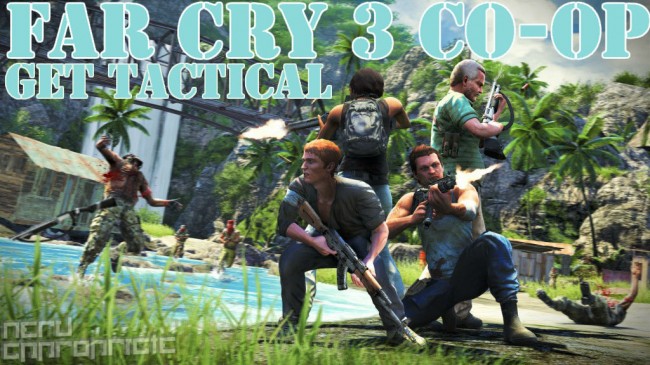 Far Cry 3 has been selling and reviewing quite well since its release last December, and for good reason, it's a ton of fun, but how does the cooperative multiplayer hold up?
Posted in Games on Friday May 24, 2013. Read More About Dude Bro, FarCry3, Jason Brody, Trust Fund Baby, Ubisoft.
Ash is an editor on Nerd Appropriate. Check out the other 580 articles by Ash on our site.