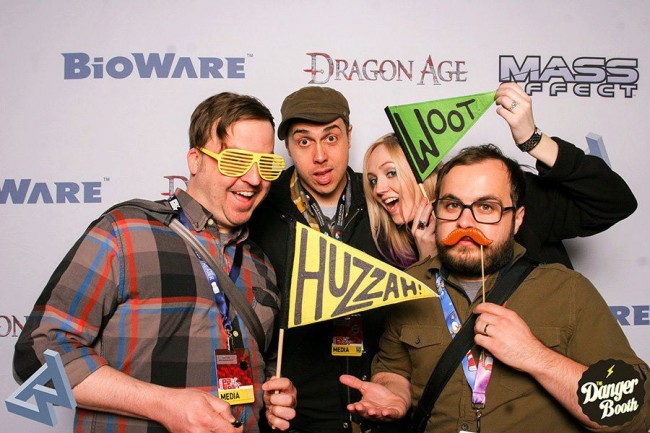 Editor note: this story was originally written on Saturday of PAX Today I had the pleasure of being escorted into the Mass Effect panel called Mass Effect Trilogy: A Retrospective. It was in the largest room at PAX East and for good reason. If capacity is true, a few thousand [...]
Posted in Community, Editorial on Monday May 20, 2013. Read More About love, Nerd Appropriate, PAX EAST, PAX East 2013.
matt is an editor on Nerd Appropriate. Check out the other 180 articles by matt on our site. Or you can follow the writer on twitter @matthistory.