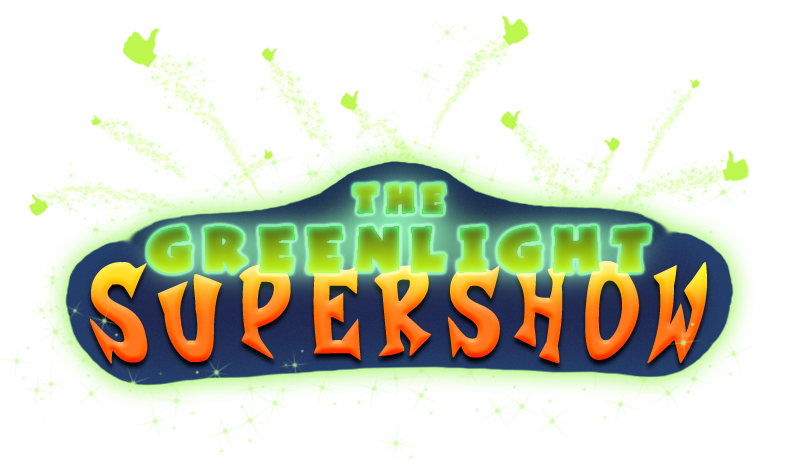 Drop by the Green Light Supershow – 13+ Hours of Indie Mayhem!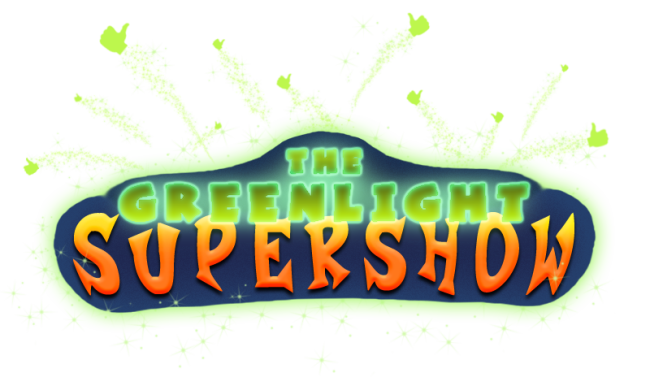 It has already been an incredible year for indie-gaming and we're  deeply in love with a number of this year's small studio gems. We got wind of the Greenlight Supershow last week and figured we'd spread the word. The Greenlight Supershow is a 13+ hour livestream showcasing over 25 indie games from Greenlight. As this is a community driven event, many of the creative minds behind the games will also be on hand to discuss their labors of love.
The Greenlight Supershow starts tomorrow on Twitch.tv on June 29th at 10:30am EST and is set to end around midnight.
Here are some of the titles you'll see on the stream:
Tower of Guns
Syder Arcade
McDroid
Ray's the Dead
Paranautical Activity
Forced
Castaway Paradise
Rollers of the Realm
Retrobooster
BroForce
Dukes and Dirigibles
Girls Like Robots [our review here]
…and many more.
The goal of the event is a noble one, " [to] help other small studios to reach and grow their communities, and raise gamers' awareness of indie games and how to help them." … We think that's pretty damn cool.