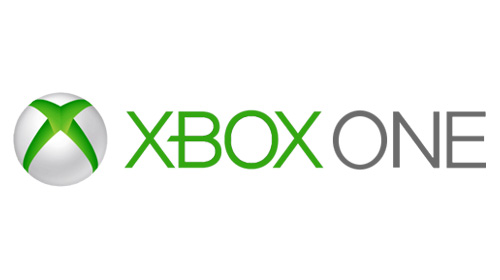 Opinion: New Xbox One policy news… win?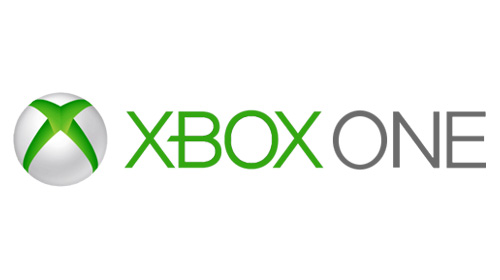 The problems here are many: Microsoft's poor effort at explaining the compromise between disc DRM and game sharing with friends and family; Sony's championing of the status quo; the fact that disc-DRM and sharing was an everything or nothing approach; and the Internet.
It did seem heavy handed to essentially box out folks who realistically couldn't abide by the check-in rules, specifically service-men and -women, or people who travel for work. In order to do away with check-ins would also mean that it is necessary to remove those sharing features, and this is where we are today. Its the right move to make these systems accessible to anyone that wants to play them, but I sort of feel like MS decided they were taking their ball and going home today.
I'd hoped that there will be a better answer in next-gen than, "Same as it ever was!" For example, the Xbone could differentiate between digital downloads and disc games. You'd still be able to share with family and travel with your digital library, as planned, meanwhile disc based games can function just as they do today. Even now, there are rumors of Steam toying with the idea of sharing games… digital games that you cannot currently trade or sell.
I really don't believe that we will be buying disc based games by the end of this console generation's life-cycle. So I feel like focusing on disc-based policies is a short-term "win" at best. And the concept of having to put a disc in a machine, after its contents are installed to a hard drive, seems so technology backwards. Its an old school way to handle a new school problem, DRM.
It also seems as if a large majority of these next-gen games require the cloud anyhow. That is to say, I wouldn't be surprised if some next-gen single player games required Internet connectivity just to power the game's AI (for example). Maybe not this holiday, but I'm confident it will happen eventually.
Both of these companies ultimately want you to stay connected, use the console to consume media, and buy your games digitally, no matter how hard they pander to angry crowds at press events. Show me where used discs and offline play occur in this alleged PS4 UI video:
Dude is so eager to play that he buys the game on the spot and nukes a burrito instead of driving to his local game store. That is no accident in the video's creation.
I tried to see the pros and cons of each approach, and was warming up to transitioning to a completely digital library, one that I could share with friends. While I'm not really sure that one side's approach was better than the other, they were at least different options. What I am sure of now is that they're exactly the same as one another, and exactly the same as it is now. Win?