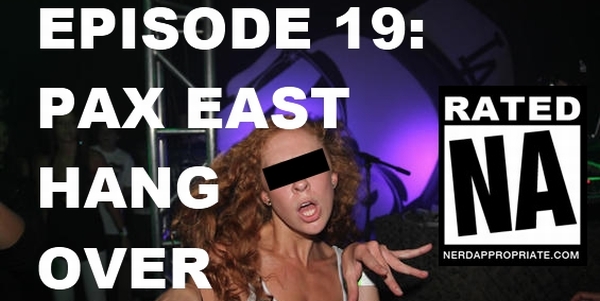 Rated NA 19: Pax East Hangover
Previews of SWToR, Brink, Gears 3, Shoot Many Robots, FEAR 3 and much more tomfoolery as we wrap up PAX East.
Hi, I'm one of the founders of Nerd Appropriate and the Rated NA podcast. I like good and bad sci-fi films/tv, synthesizers, and the retrofuture. I am primarily an Xbox gamer, but also do some PC and Switch gaming as well. By day, I am a research scientist, mostly in topics related to human-computer interaction and user experience. Before all of this, fellow NA co-founder Matt and I played music together in various bands. I also used to make "comedy" videos for my high school morning news program before there was a place to post them online. Favorite Star Wars character? Admiral Ackbar. Best Bond era? Timothy Dalton (Craig a close second). Top 3 games? Let's go with System Shock 2, A Link to the Past, and Super Castlevania IV. Thanks for being a part of this labor of nerdy love with us.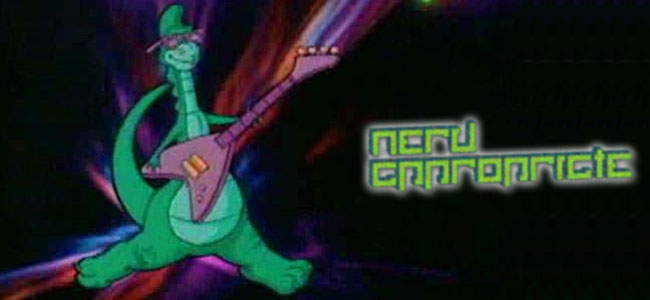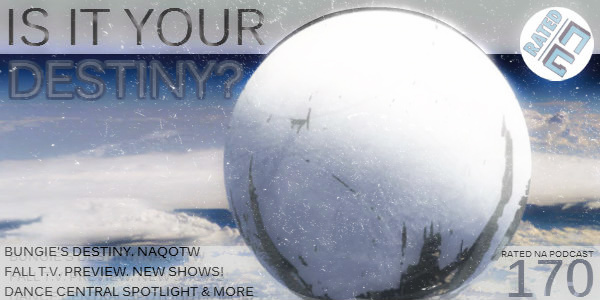 Hosts: Ash, Matt, Scott
The gang is back together for first-impressions of Bungie's Destiny! Also, we preview Fall 2014 TV, play Super Time Force, and take a quick look at Dance Central Spotlight. In our NAQOTW, you tell us about your hits and misses so far with Destiny.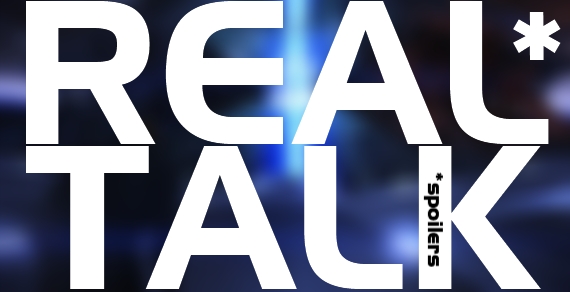 It's high time for Mass Effect 3 spoiler talk, with your feedback on the community response. We also highlight Brea Grant's new film: Best Friends Forever, and review Resident Evil: Operation Raccoon City, The Hunger Games (film), and the very addictive rComplex for iOS. Let's get into it.