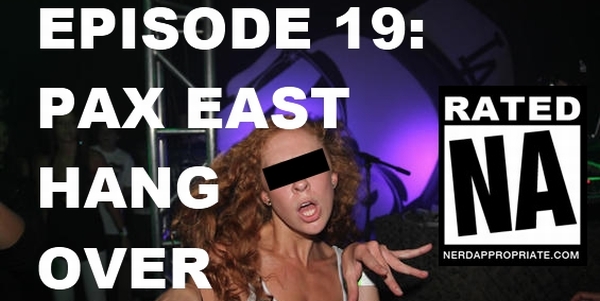 Rated NA 19: Pax East Hangover
Previews of SWToR, Brink, Gears 3, Shoot Many Robots, FEAR 3 and much more tomfoolery as we wrap up PAX East.
Hi, I'm one of the founders of Nerd Appropriate and the Rated NA podcast. I like good and bad sci-fi films/tv, synthesizers, and the retrofuture. I am primarily an Xbox gamer, but also do some PC and Switch gaming as well. By day, I am a research scientist, mostly in topics related to human-computer interaction and user experience. Before all of this, fellow NA co-founder Matt and I played music together in various bands. I also used to make "comedy" videos for my high school morning news program before there was a place to post them online. Favorite Star Wars character? Admiral Ackbar. Best Bond era? Timothy Dalton (Craig a close second). Top 3 games? Let's go with System Shock 2, A Link to the Past, and Super Castlevania IV. Thanks for being a part of this labor of nerdy love with us.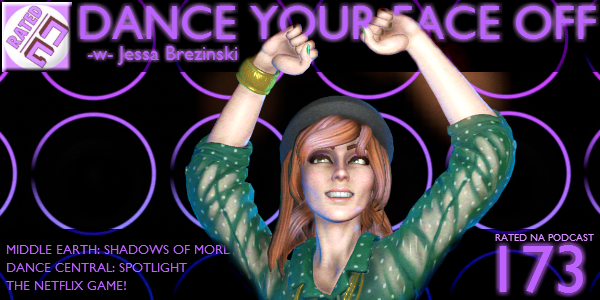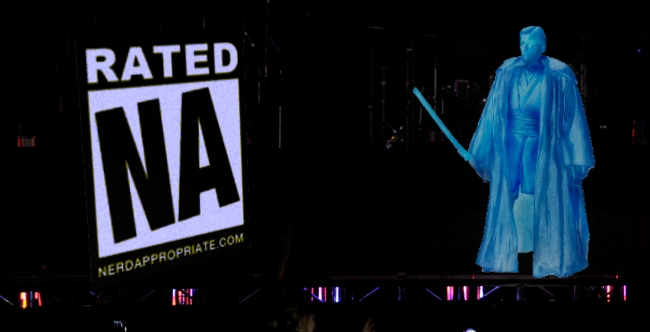 We welcome special guest Hilary from Cabcat Industries to the podcast, and take a moment to get to know each other a little better. It wouldn't be a podcast without Mass Effect talk (including a remix album from FotP BigGiantCircles), then we dive into Brea Grant's KickStarter project, The Witcher 2, Fez, new podcast friends in Reset Transmission, Comic Con Episode IV A Fan's Hope, Legend of Korra, and Robotek for mobile. Finally, we talk about your "dream jobs." Haa-ARGH!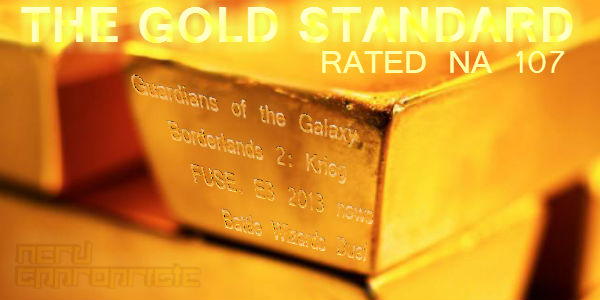 The guys get together for a whole mess of gaming discussion: Borderlands 2, FUSE, D&D, Gears of War, Double Fine, KOTOR, The Starship Damrey, Combo Crew, and Epic Spell Wars of the Battle Wizards: Duel at Mt. Skullzfyre. Seriously. Finally, we discuss the high standards we set for the NAQOTW and reach into the ol' mail sack. Whew.