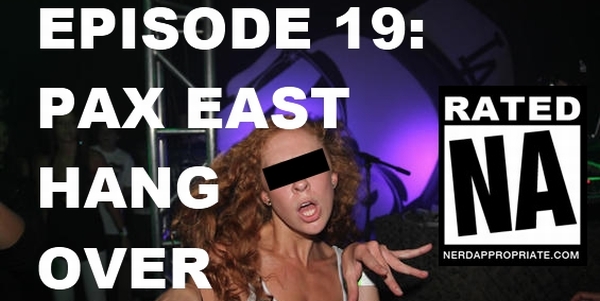 Rated NA 19: Pax East Hangover
Previews of SWToR, Brink, Gears 3, Shoot Many Robots, FEAR 3 and much more tomfoolery as we wrap up PAX East.
Hi, I'm one of the founders of Nerd Appropriate and the Rated NA podcast. I like good and bad sci-fi films/tv, synthesizers, and the retrofuture. I am primarily an Xbox gamer, but also do some PC and Switch gaming as well. By day, I am a research scientist, mostly in topics related to human-computer interaction and user experience. Before all of this, fellow NA co-founder Matt and I played music together in various bands. I also used to make "comedy" videos for my high school morning news program before there was a place to post them online. Favorite Star Wars character? Admiral Ackbar. Best Bond era? Timothy Dalton (Craig a close second). Top 3 games? Let's go with System Shock 2, A Link to the Past, and Super Castlevania IV. Thanks for being a part of this labor of nerdy love with us.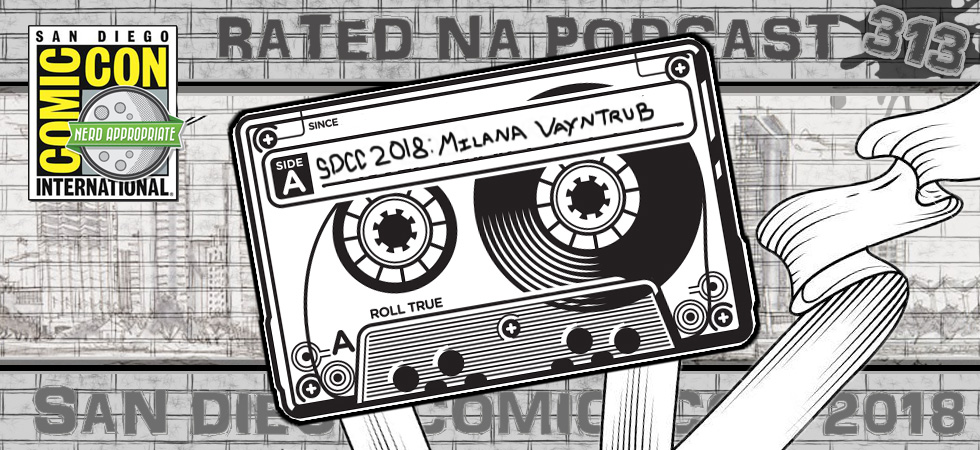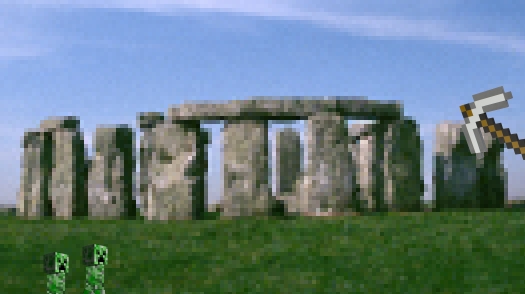 We're back on a short week to talk Republique, TV deathwatch, Avengers, Minecraft, ME3: Operation Silencer, and Sniper Elite V2. We also continue our "summer game pile" series, and take your answers to our open thread about sidekicks in a post apocalyptic world. Beware the creepers.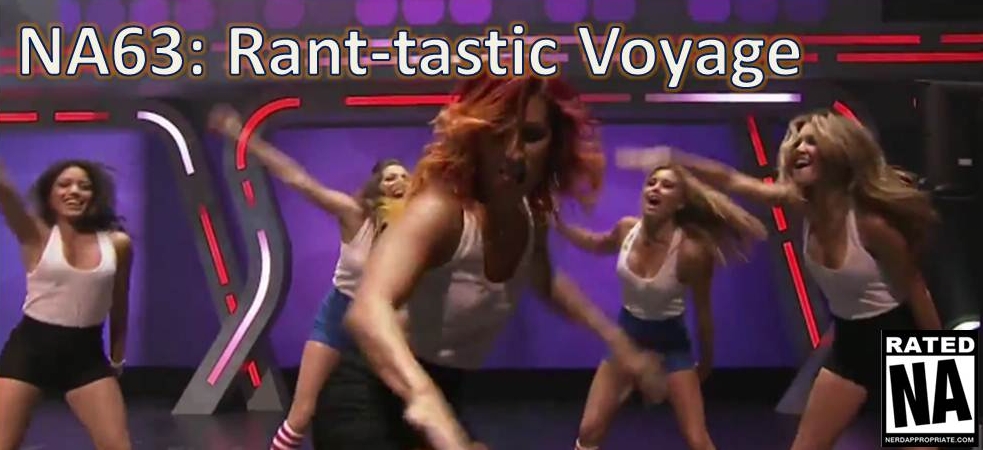 E3 madness continues and Scott goes on a rant. News about Skyrim, 38 Studios, WWDC, Nerd HQ, and Max Payne mobile. Hilary reviews Prometheus, Matt reviews Snow White, and Ash recaps the latest Game of Thrones season. Finally, we hear your impressions from the past weeks E3 shenanigans. Weeeeuuuu.