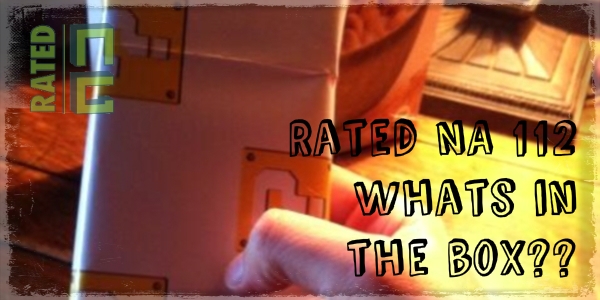 Rated NA 112: What's in the box?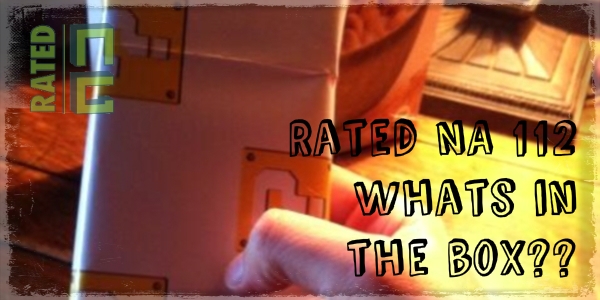 It's holiday in July as the gang gets back together to open mystery packages. We look forward to SDCC, talk about some personnel changes in the gaming industry, and the newest addition to Google StreetView. We take a look at White House Down, Best Friends Forever, Leviathan Wakes, and Copperhead. Finally, we talk with you about the strangest package you've ever opened in our NAQOTW. Ravenclaw! (Recorded July 6, 2013)
[Update] – Leviathan Wakes – Dragon's Path only comes with the ebook of LW. Not the paperback.