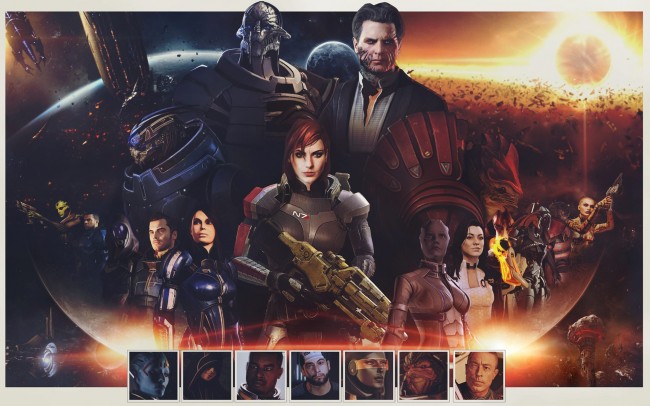 Today marks a pretty special day for Mass Effect Fans everywhere, N7 Day! November 7th will (hopefully) forever be associated with one of the great space operas of our generation, Mass Effect. (Details)
Posted in Games on Saturday May 18, 2013. Read More About Ali Hillis, bioware, Jennifer Hale, Mass Effect, mass effect 2, Mass Effect 3, rated na, SDCC.
Ash is an editor on Nerd Appropriate. Check out the other 578 articles by Ash on our site.