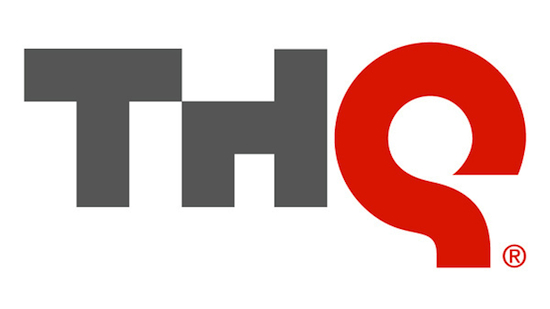 THQ assets sold pending approval, your thoughts?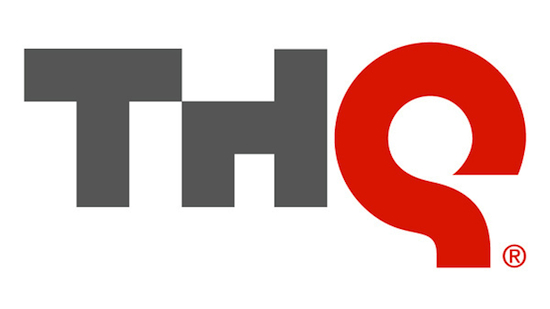 The bankruptcy proceedings of THQ continues to be one of the larger headlines in a week full of gaming-related news and events. Up until now, we've been hearing the rumors of companies bidding on THQ studios and games. This week results of some of those sales are coming to light. A business wire report summarizes some of the moves within the gaming industry. Keeping in mind, that this is all very much in flux:
Relic Studios (Warhammer, Company of Heroes) goes to Sega Corporation
Volition Inc. (Metro: Last Light) goes to Koch Media
Homefront 2 goes to Crytek
Evolve to Take-Two Interactive
THQ Montreal and South Park: Stick of Truth to Ubisoft
While this may read like a list of off-season player trading in a major sports league, remember that we are talking about actual people, the jobs, and their families, here. With that being said, there are still some properties and studios left unaccounted for. Notably, developer Vigil (Darksiders) has not yet been picked up. This leaves the fate of that franchise, the studio, and it's employees very much uncertain conjuring up similar feelings of what happened with 38 Studios' employees. It's a tough situation to face, say what you like about the game's themselves (and many loved Darksiders) but hopefully the employees of Vigil can land on their feet during this uncertain time.
On the flip side, Ubisoft seems a positive fit for THQ Montreal and South Park: Stick of Truth, although there is some legal kerfuffle (technical term) regarding the movement of the latter to a new owner. From the perspective of the game alone, let's hope this title gets to see the light of day.
Source: Business Wire (via Market Watch)
While we would hope that everything pans out well in the end, reality is often much more cruel. We welcome your comments and feels about this developing story in the space below: