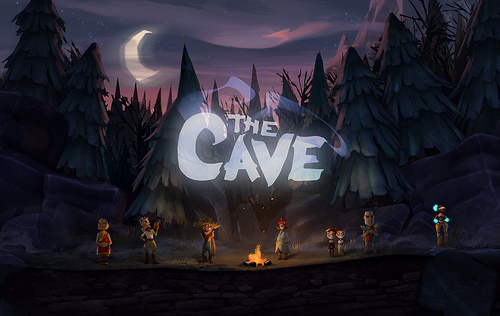 Ron Gilbert's newest adventure The Cave gets pricing and release date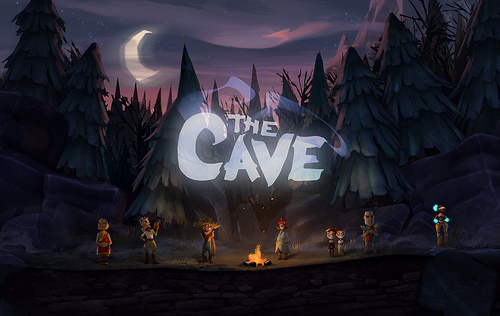 The Cave is a new adventure title from Ron Gilbert, creator of fine games such as Monkey Island and Manic Mansion. SEGA and Double Fine have recently announced that this newest adventure will be hitting XBLA, PSN, and Steam on January 22, with the Wii U launch following a day later. Currency conversion aside, the game will retail for $14.99
I got the chance to play a demo of The Cave at PAX Prime this past year, and it immediately brought back memories of scheming all the ways to cause mayhem in Manic Mansion. Similiar to that game, The Cave gives you seven very different characters to start. From that team you pick three and test your luck in a well-crafted adventure with all the fit and finish you have come to expect from a Double Fine title. Each character brings a different set of skills to the table, which means that there is usually multiple ways to solve the game's puzzles.
I have the impression that the experience at PAX only gave fans a taste, as I passed by a few environments that I could not yet interact with. If Gilbert's previous games are any clue, we are in store for some fun shenanigans when the game is released next week.
With any luck there will be a rocket propelled car somewhere down there to launch into the stratosphere.