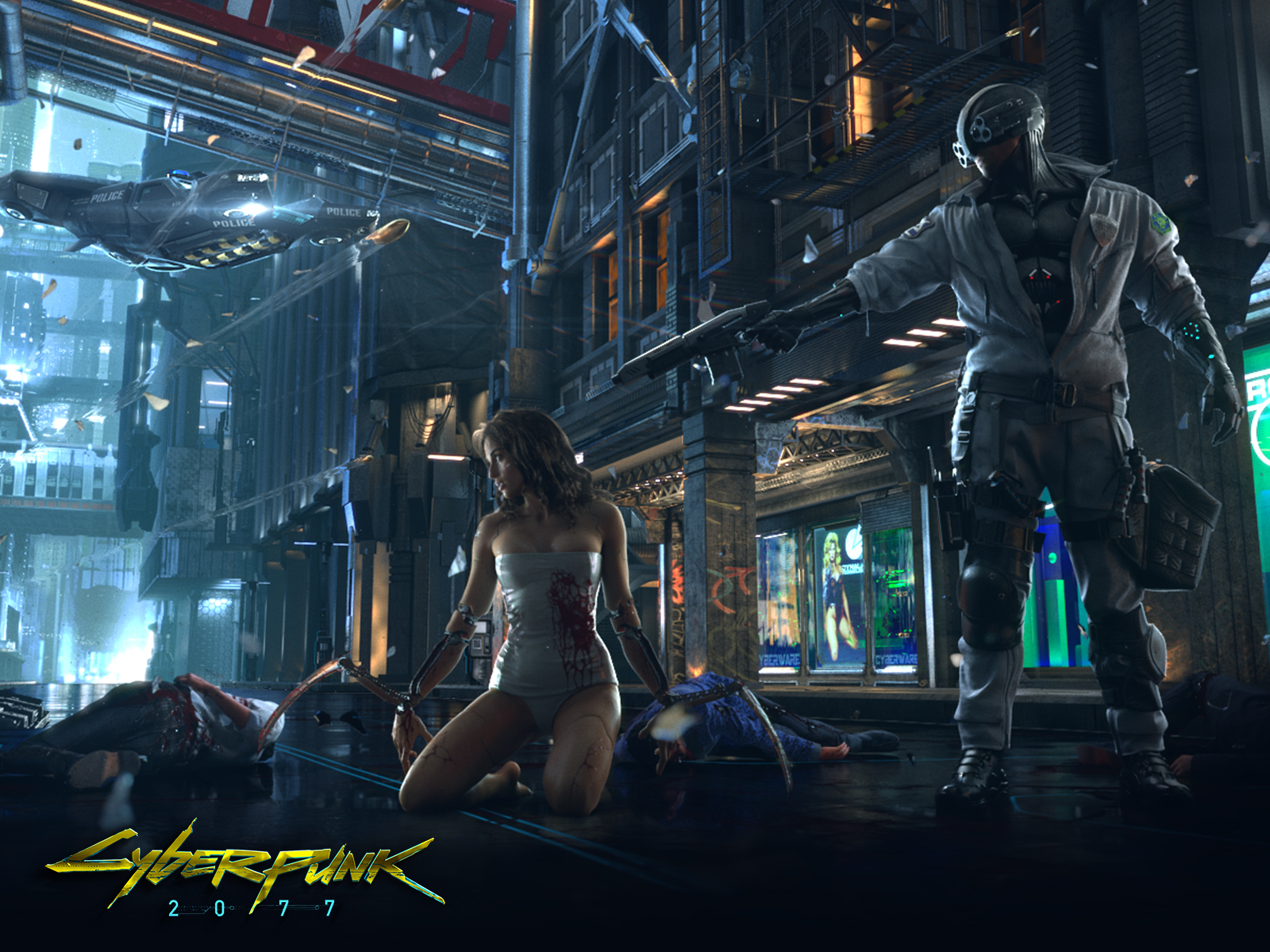 CD Projekt Red's Cyberpunk 2077 – teaser trailer released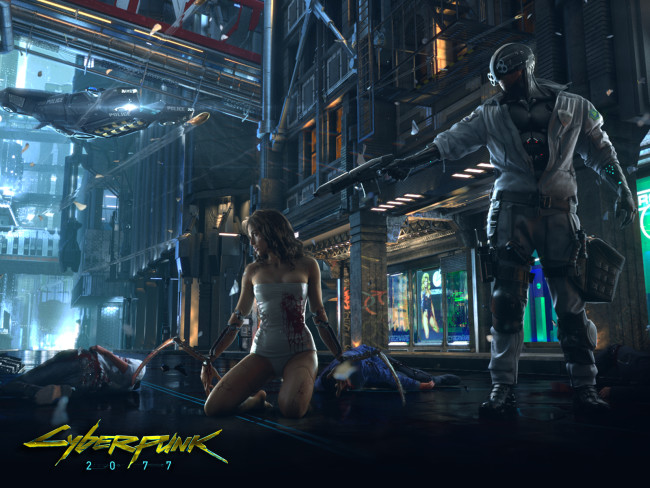 You might remember CD Projekt Red from excellent games such as Witcher 1 and Witcher 2. They're now working on a adaptation of the Cyberpunk pen and paper games in the upcoming Cyberpunk 2077. Feast your meatbag eyes on the following trailer:
An excerpt from the video description sets up the action:
The teaser shows how the Psycho Squad might acquire a new member. The Psycho Squad specializes in combating "psychos" — individuals who overuse implants and substances that boost or otherwise alter the human body. When things spin out of control, they call in MAX-TAC (Maximum Force Tactical Division), popularly called the Psycho Squad.
While I'm not really stoked on trailers that do not feature gameplay, I'm willing to take this one on the pedigree of CD Projekt Red alone, being a huge Witcher fan. This is definitely one we will keep watch on until… you know… when it's ready.
Source: Cyberpunk.net