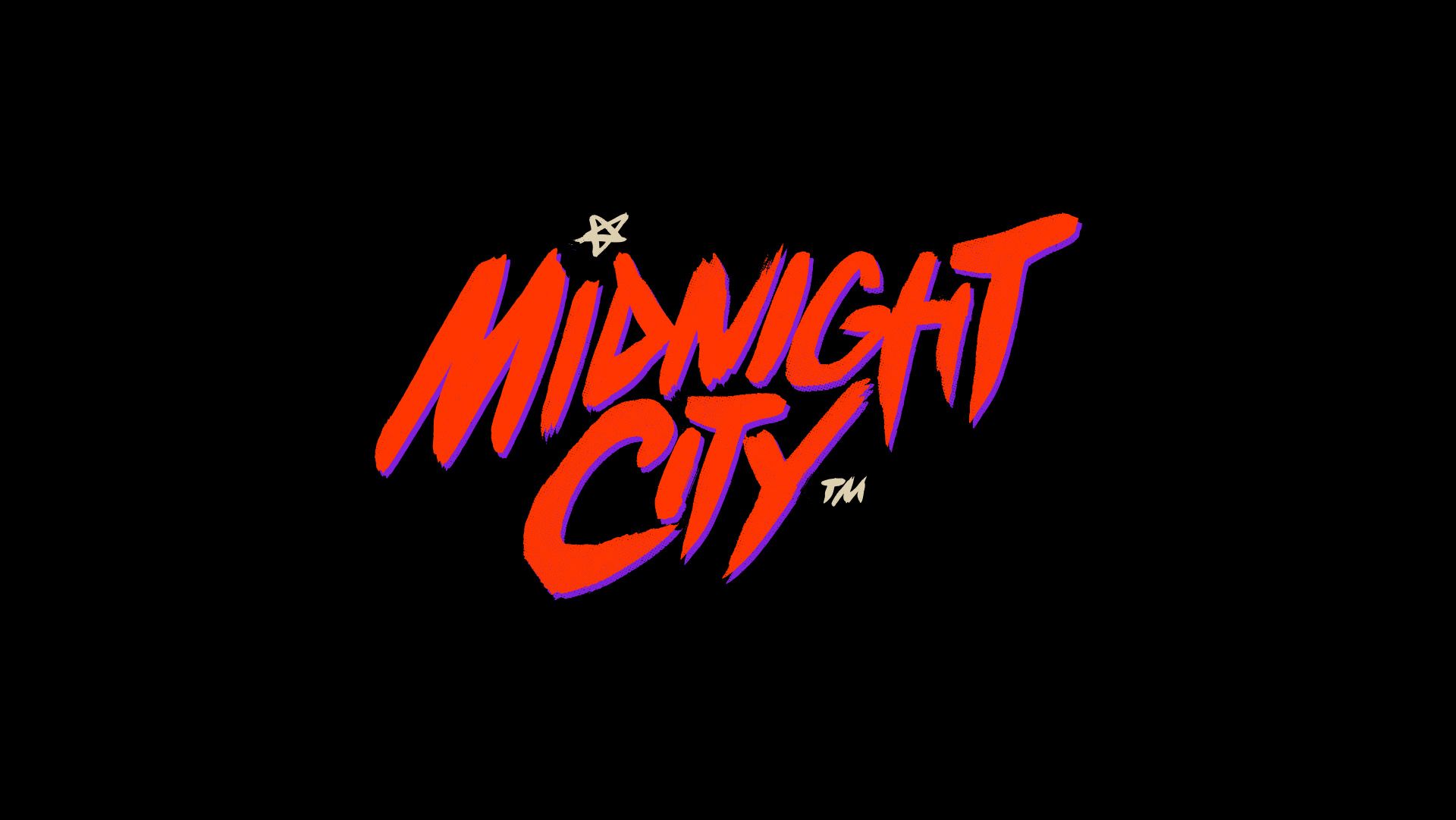 PAX Prime 2013: Midnight City – Get on the Bus!
About two weeks ago I received an especially cryptic e-mail that stated the following "We'll be hosting media appointments on the Midnight City Party Bus – picking up in front of the Washington Convention Center and dropping off in the same location." While I've had appointments in a number of unique locations from stairwells to back alleys, I can honestly say that I've never had a media appointment on board an official "party bus", how in the hell could I say no?  With little to no knowledge of what Midnight City was all about I set an appointment and agreed to get on the bus…
Once the curtain was pulled back I learned that Midnight City was something pretty unique. A division of Majesco Entertainment, Midnight City would be attempting unite indie studios under a single banner in order to bolster their strength and voice much like a record label does with up-and-coming artists. Lead by former EIC of IGN Casey Lynch, Midnight City is a bold concept which stands to change the world of indie gaming. In a recent press release Lynch stated "Over the years we have seen tons of really great games coming from smaller independent studios and our vision at Midnight City is to offer these games and development teams a wide range of services and support. We're here to help with everything from first-party relations, QA, promotion and community building and to put a spotlight on the titles while freeing the development teams to focus 100% of their energy on building the best games possible." We think that is pretty darn cool.
After speaking with a number of devs who are working with Midnight City on board the party bus (all super-enthusiastic, nice guys), I learned that their relationship with the publisher is going to allow them to bring their games to platforms that would have been inaccessible to them without the publishers support (such as PSN and Xbox Live). While the exact financial relationship between Midnight City and the independent studios under its wing was not mentioned, we assume that the relationship is mutually beneficial one. I spent almost an hour on the Midnight City party bus and got chance to check out four of their upcoming titles including VIDEOBALL, The Bridge, Organic Panic, and Blood of the Werewolf. While there were a few bus related technical glitches here and there all four titles were noteworthy enough to get me excited. With a total of ten very different titles slated for release, Midnight City is a name you'll probably be hearing a lot of in the near future.
If you'd like to hear our chat with Midnight City's Casey Lynch, check out episode 119 of Rated NA [here]. Also stay tuned for our mini reviews of Organic Panic, VIDEOBALL, Blood of the Werewolf, and The Bridge.