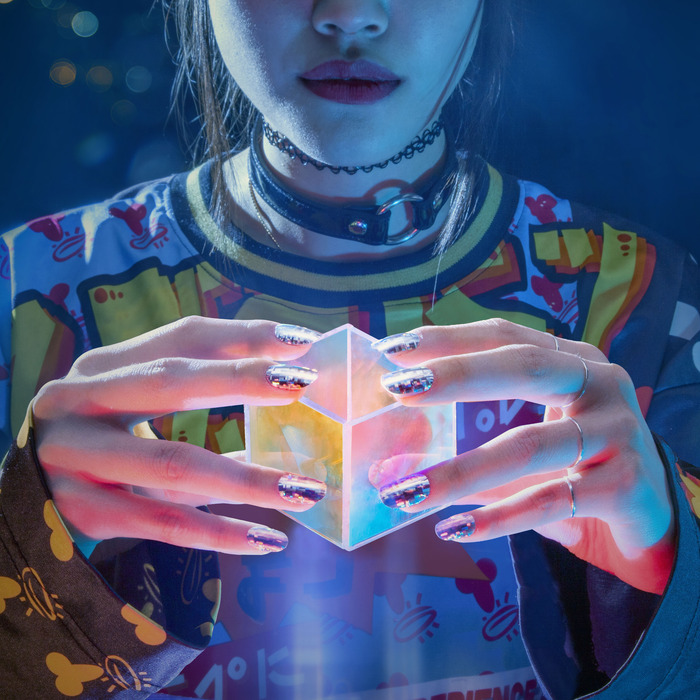 New Anamanaguchi Album Out Now
Our old friends in Anamanaguchi haven't been lounging around while not doing interviews with us. No not in the least, instead they've been releasing new music. I know because I've heard it and it's awesome. The new album's production value has gone way up. The sounds are cleaner and bigger without losing that classic NES feel. Included is a few tracks below to wet your appetite then on to the store you must go to pick up the latest album titled Endless Fantasy.
They also put together a kickstarter, but this one is a bit unique. Instead of funding the album, they are funding add ons to the album. Better tour visuals, vinyl, nintendo cartridges loaded with music. They have already absolutely destroyed their goal of $50,000 by reaching an awesome $191,625 as of the publishing of this article. They still have 13 days to go and fantastic stretch goals. If they hit $250,000 they are going to make a game based on the album. Go support some good dudes making not just awesome music but an awesome experience around their music.
Here are two tracks:

And finally, go pick up the album here